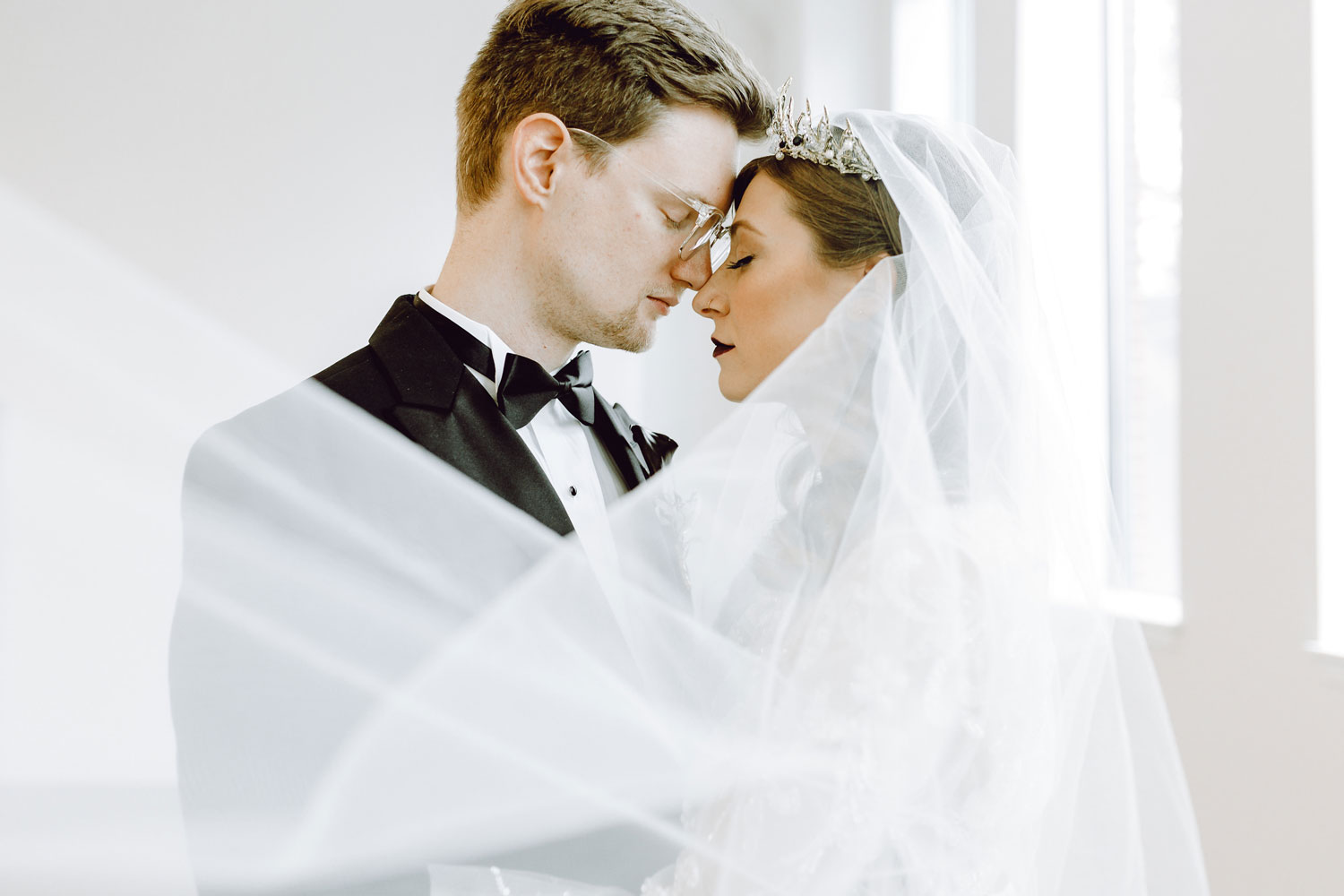 We get asked a lot of questions about styled shoots, including most often: what are they? A styled or editorial photoshoot is essentially a staged wedding, where smaller-scale details of a wedding day, and often a couple to model for us, are brought together by vendors looking to make something beautiful and unique together. Planning and coordinating an editorial is not only something we love doing, but these galleries are an integral part of the industry. From setting trends and tapping into our innovative style, to creating new professional connections — take a read through a few reasons why you see us and other vendors working on these projects in our spare time, while perusing the captivating images from one of our most recent shoots.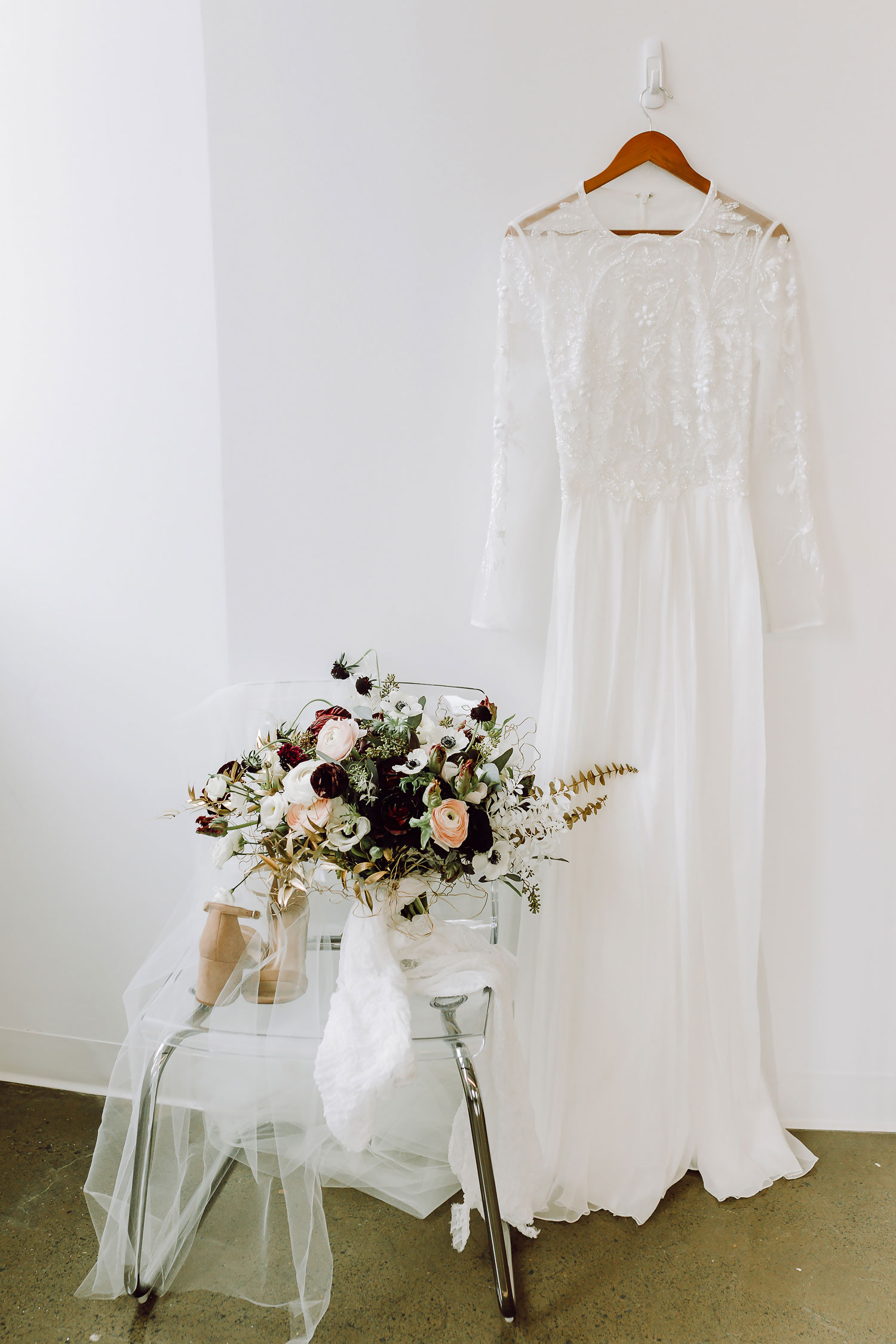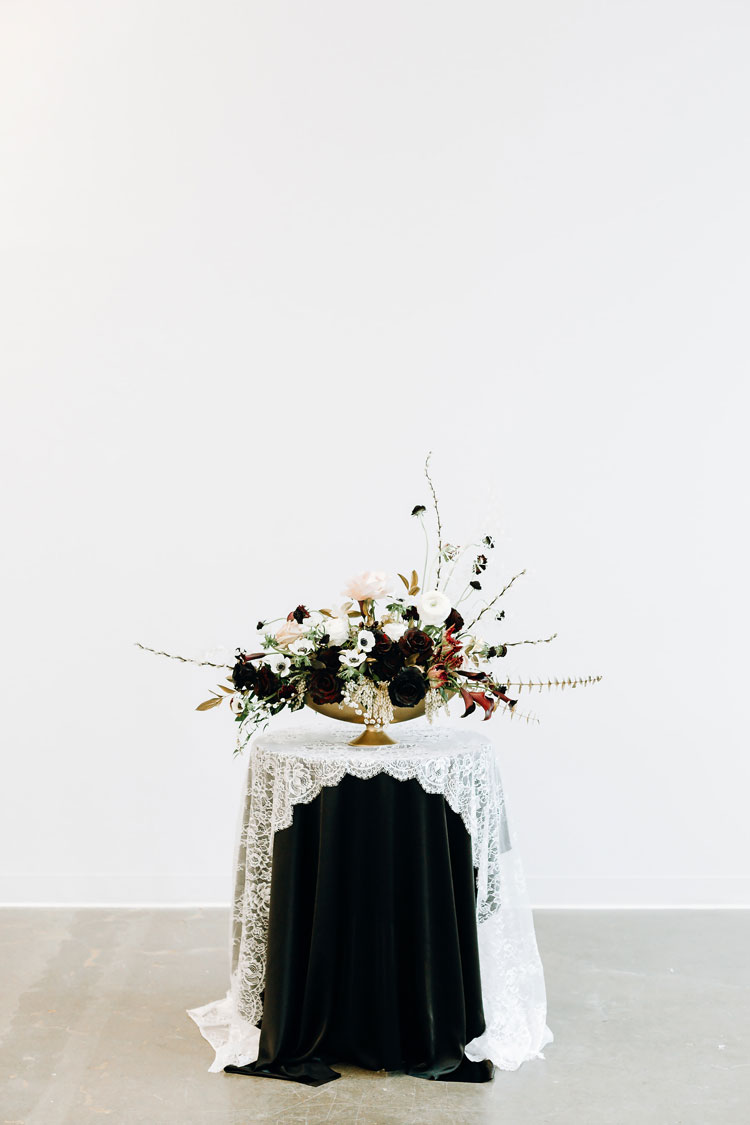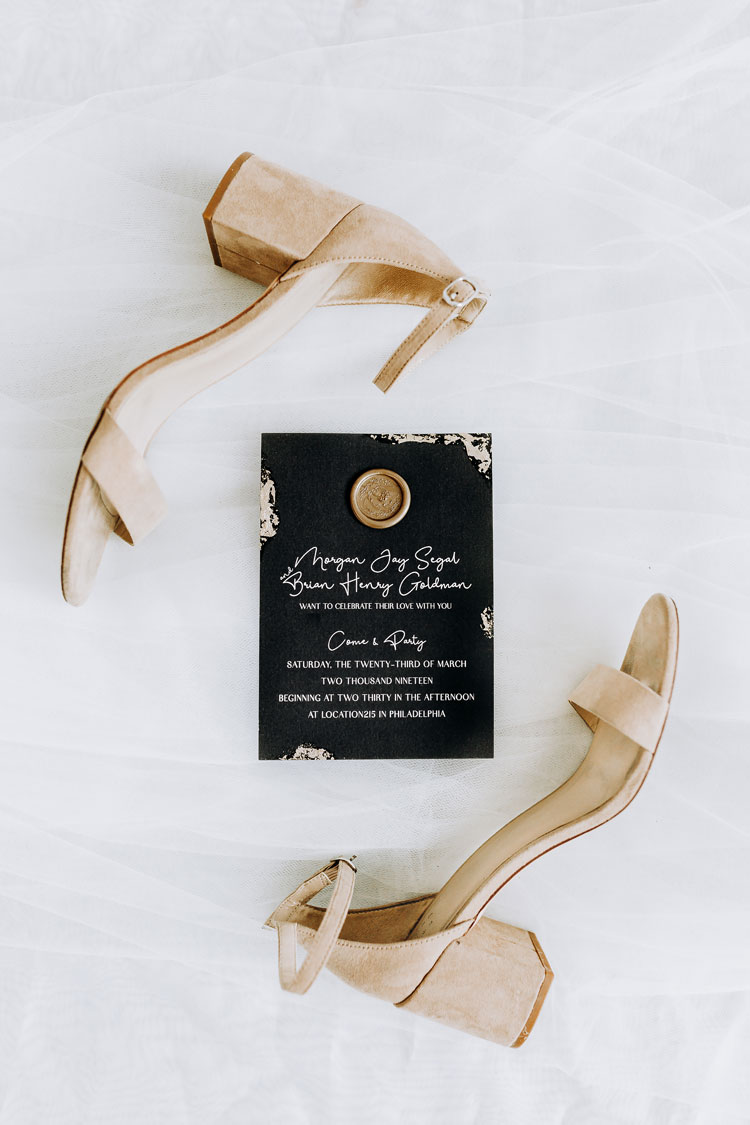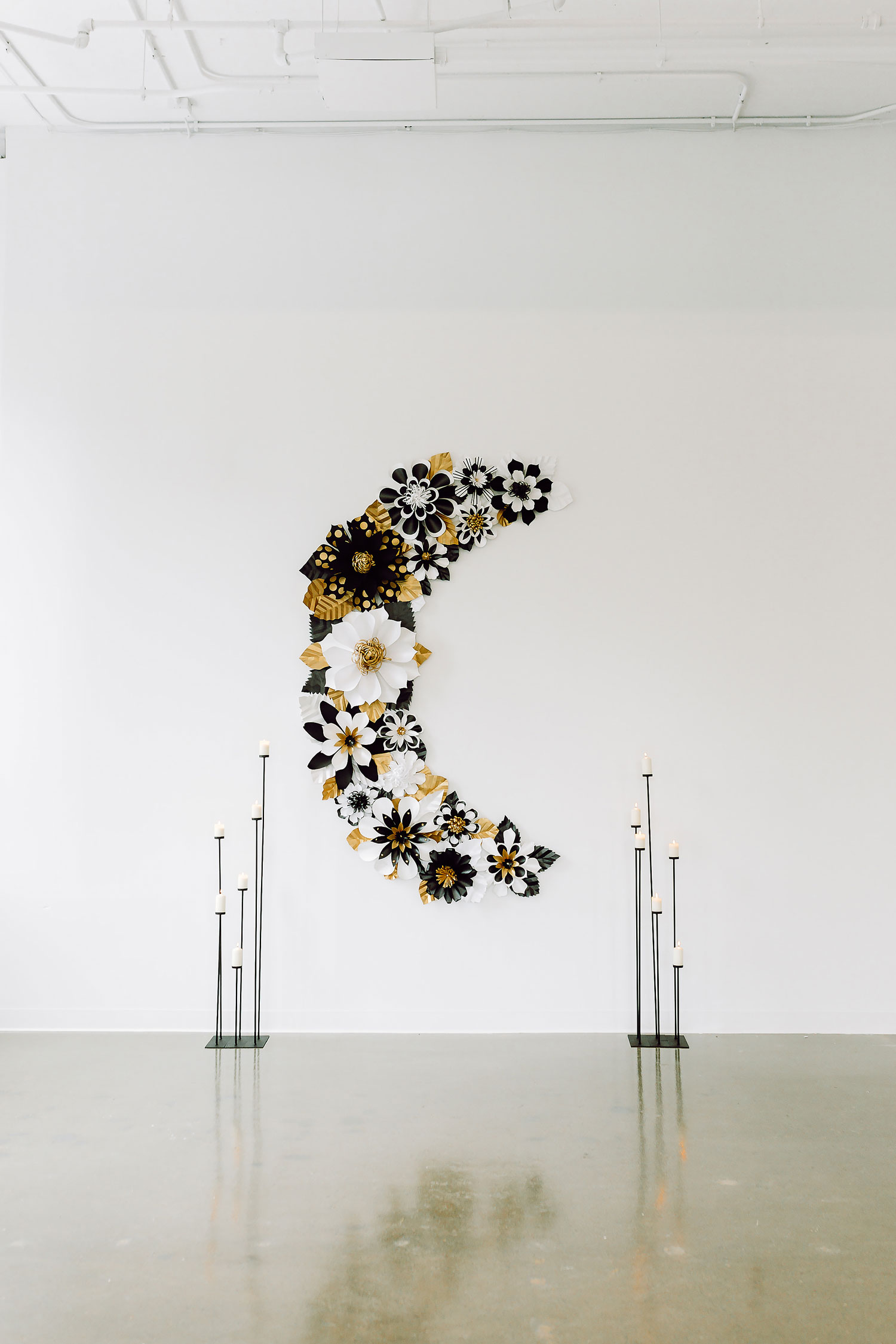 For Publication & Exposure

One of the big reasons styled shoots are so important is for visibility. Whether it's an online blog, a print piece, or just on social media, any exposure is essential for growing a business in the wedding industry. Publications like these are often looking for ideas that break the trends, clean artistic photographs, and lots of details — all things that can sometimes be more difficult to capture in a full-gallery capacity at real weddings. Gaining exposure even just through tags on Instagram is how we get our work in front of clients we may not have been able to before. When working on a shoot like this, we always make sure to tag our vendors and vice versa, not only to give credit where credit is due, but because the reach will help us all bring in new couples. Exposure is paramount in this industry, and styled shoots are a big way of getting there. It's the best way to really showcase what we can do, cohesively and intentionally.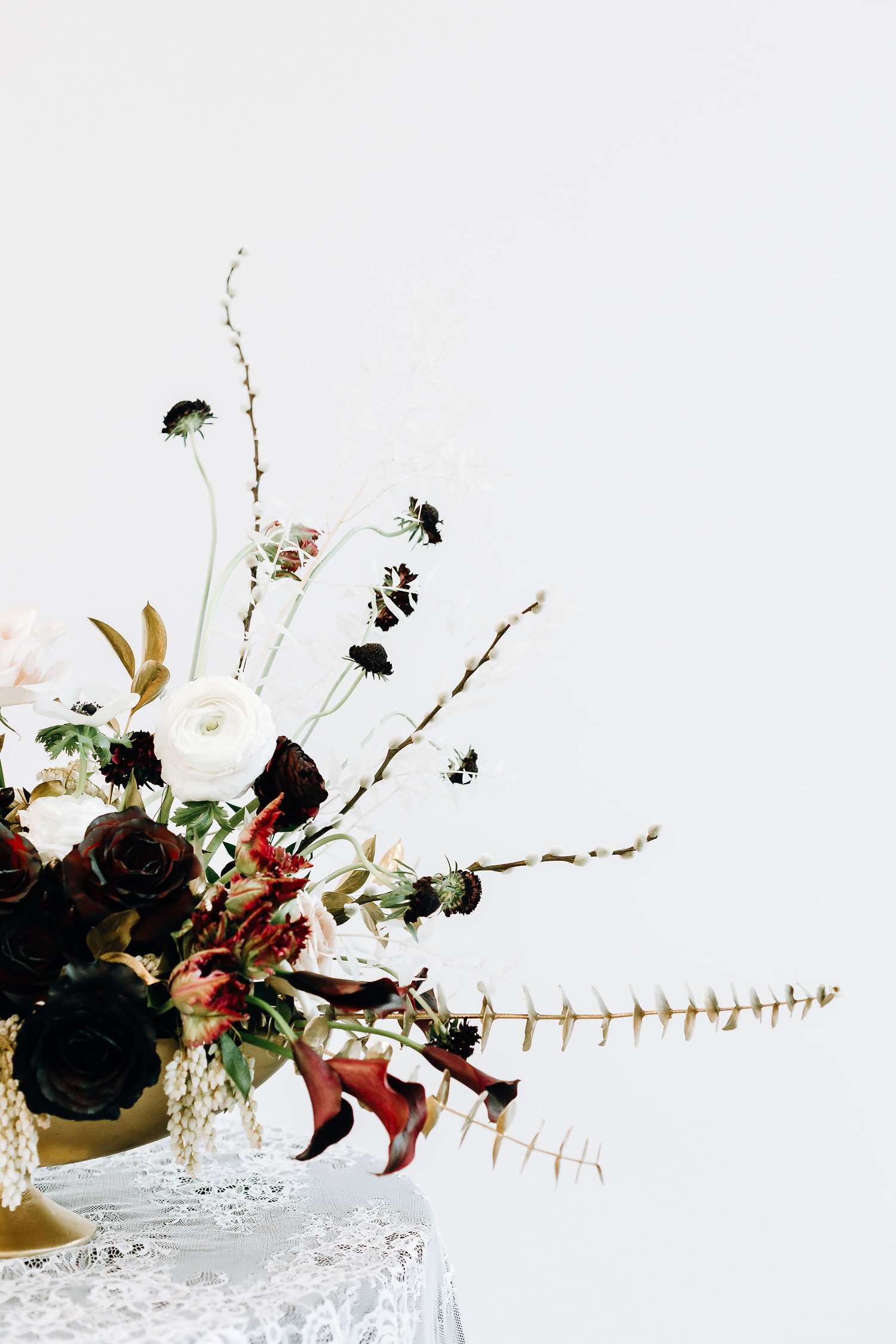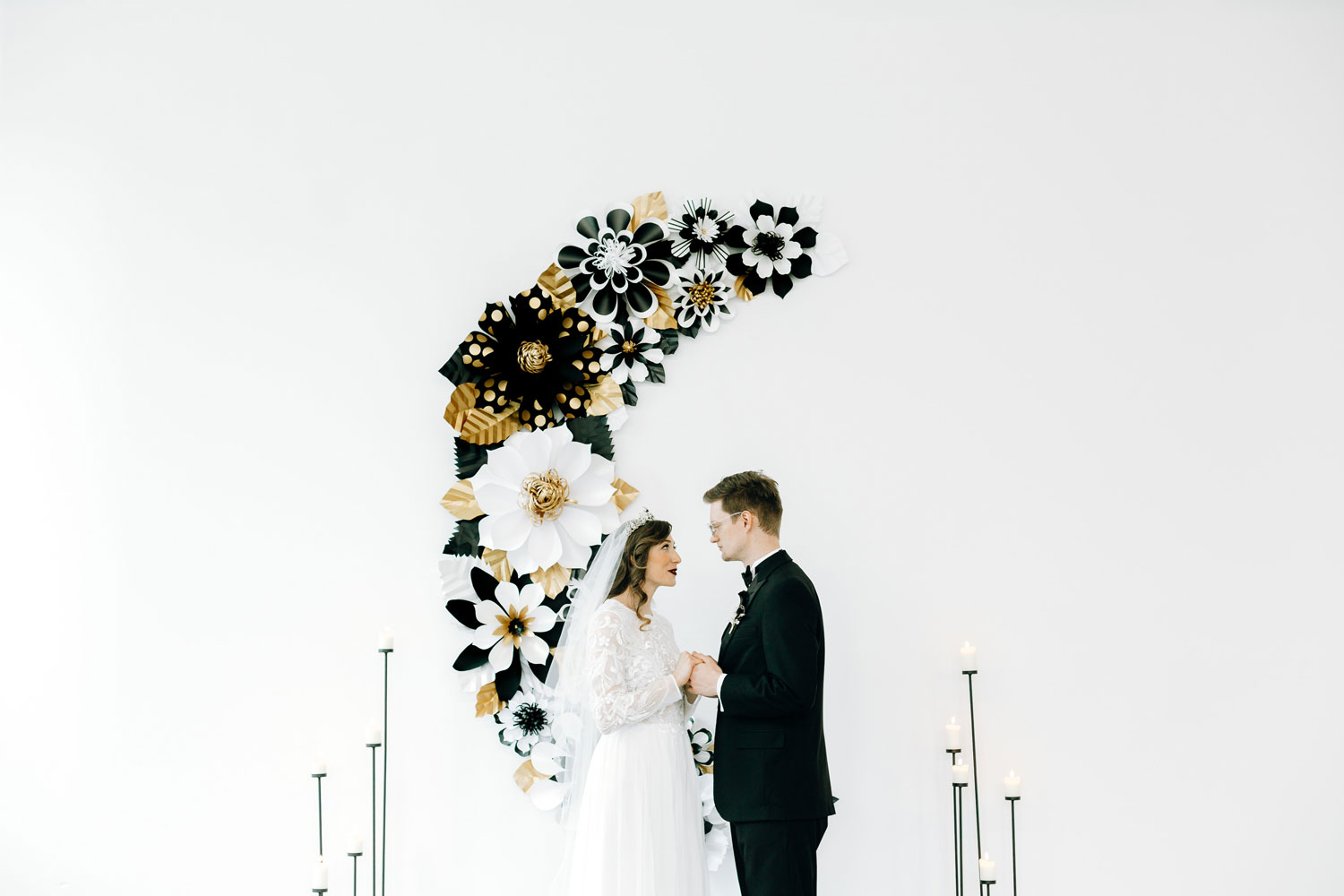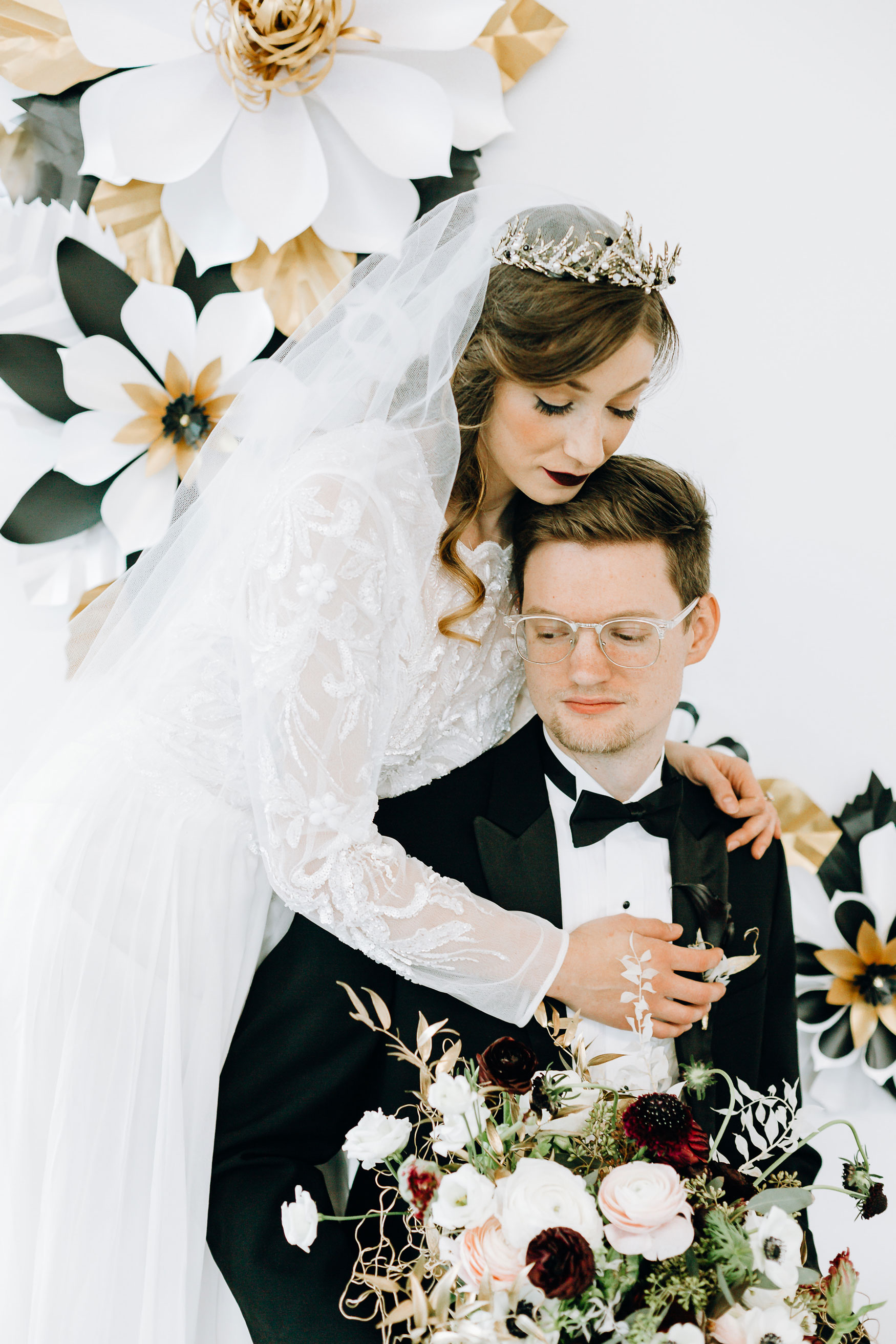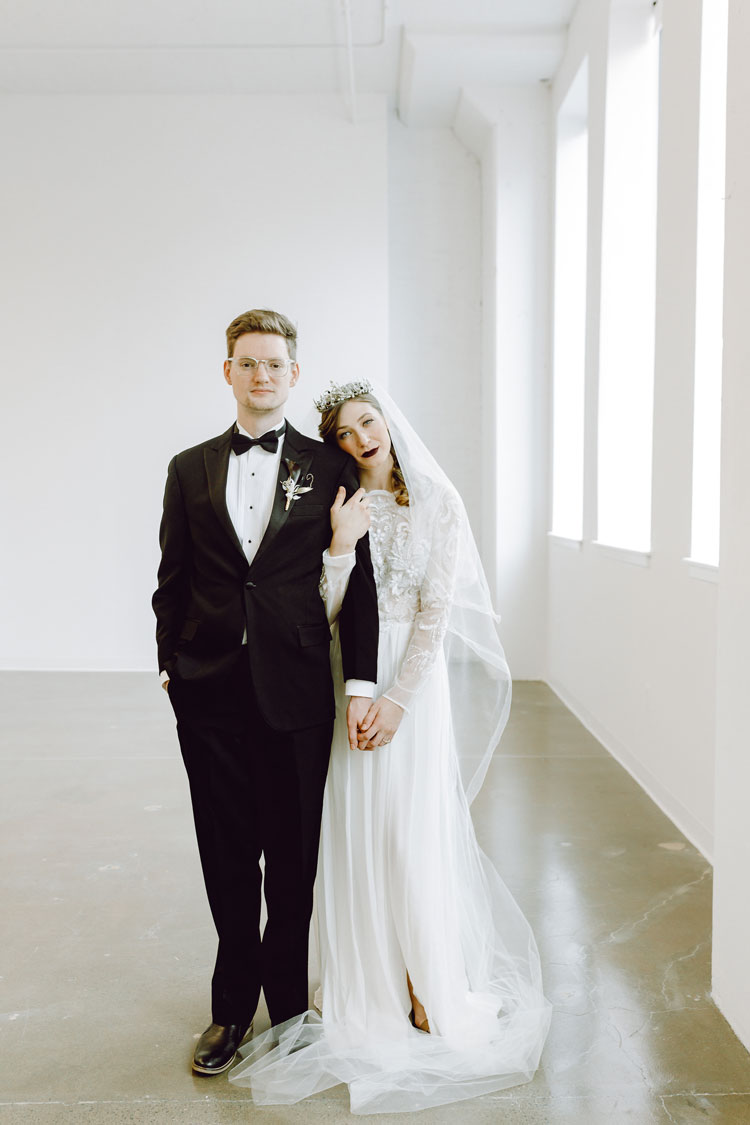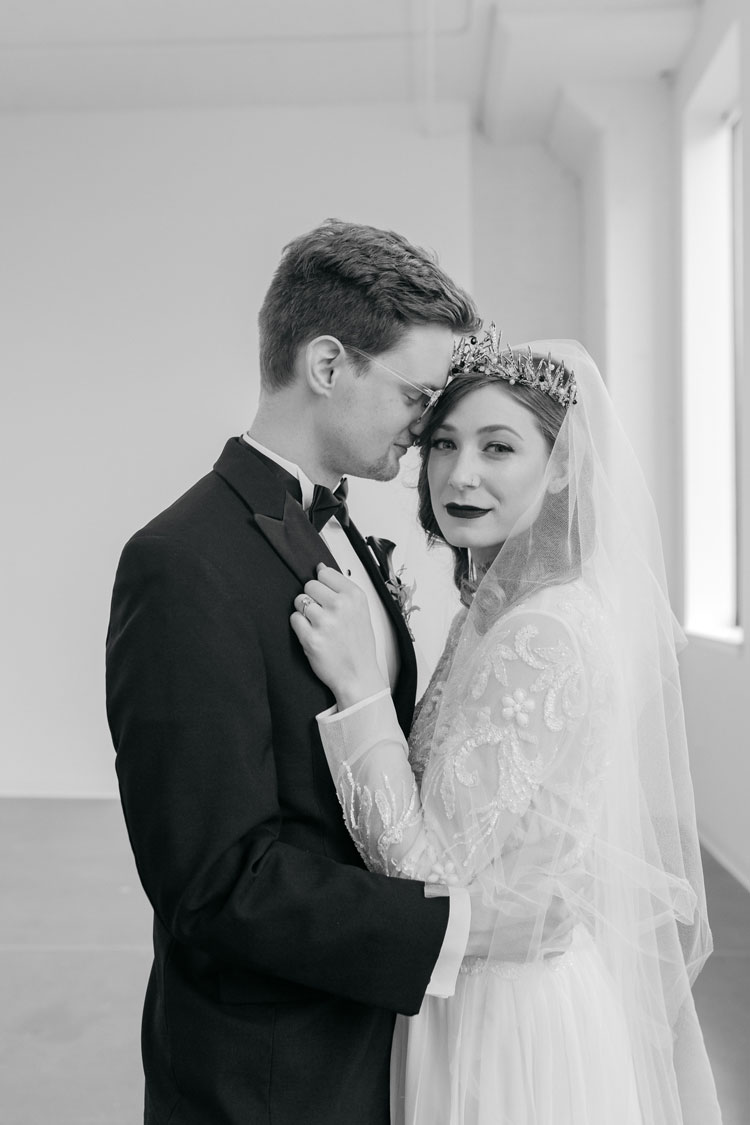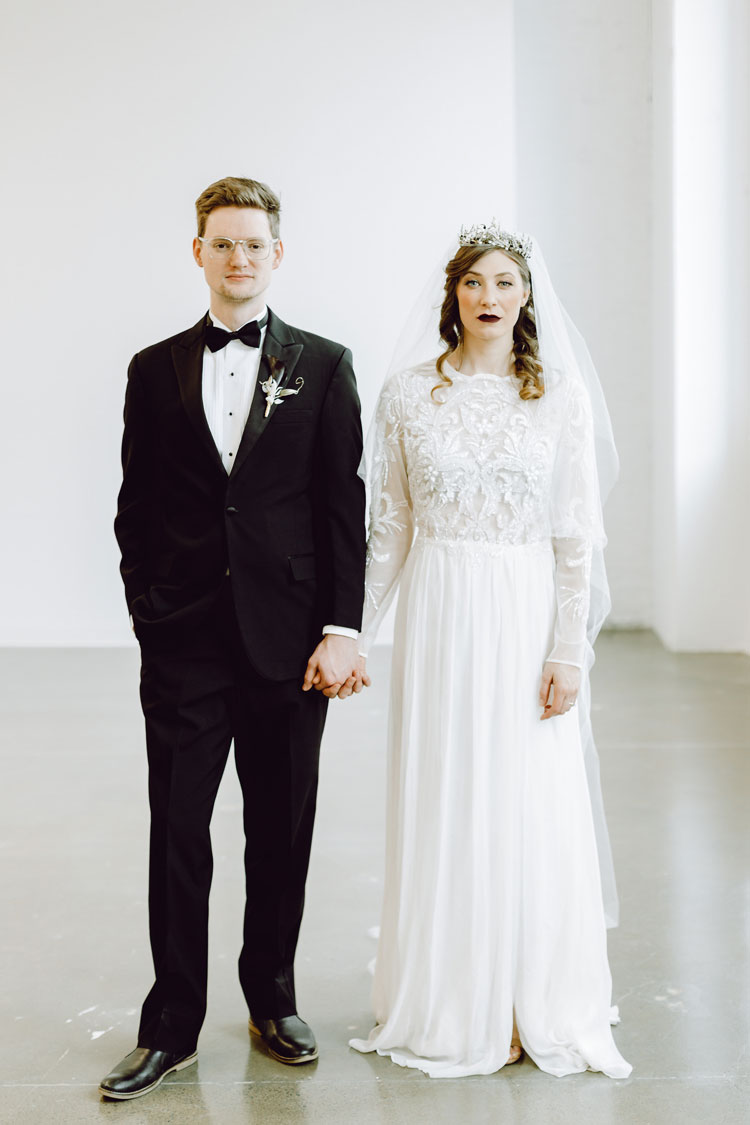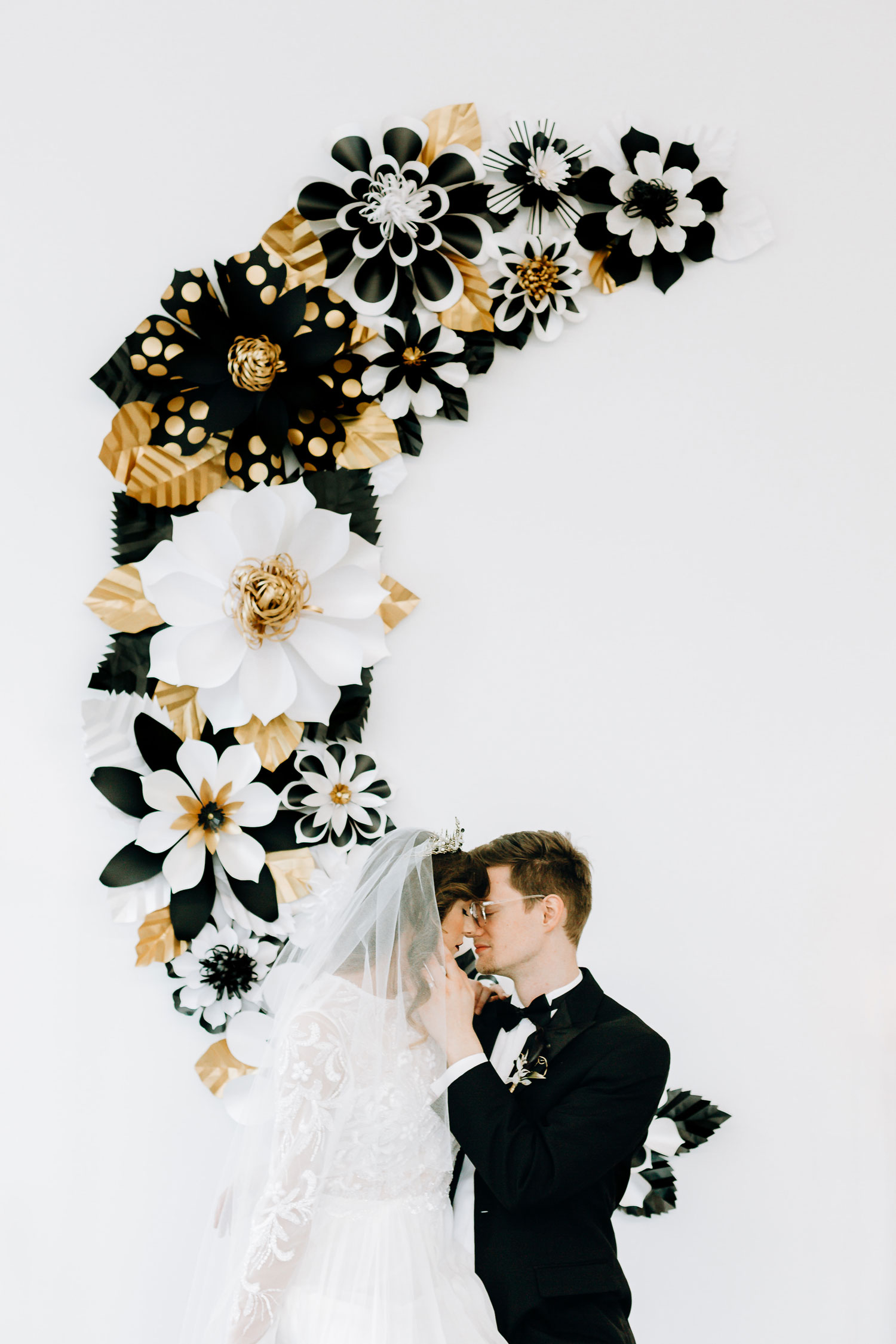 A Creative Outlet

Trends come in waves in the wedding industry, and they tend to stick around for a couple of seasons in a row. Blush pink and greenery have taken over Pinterest and Instagram for the last year and a half, and it looks like it may be here to stay for a while longer. Yes, blush accents and bridesmaids dresses are beautiful, and we can see why it is such a popular color. That said, as a wedding vendor, doing blush pink weddings over and over can make us feel stunted in our originality. Working on a styled shoot is a chance to be bold, work outside of the bounds of current trends, and try new things — like the black and white project with gold accents featured in this post, mixing modern and traditional. It can be a breath of fresh air to create something new and different, and often those wedding trends you love so much grow from styled shoots that break the norm. Some couples are open to the idea of doing something completely different and giving us creative control to explore something new, but we live in a digital world, and typically Pinterest trends rule. As creatives, it's important to keep our minds thinking about innovative ideas and aesthetics so that when those out-of-the-box couples do come along we are ready for them.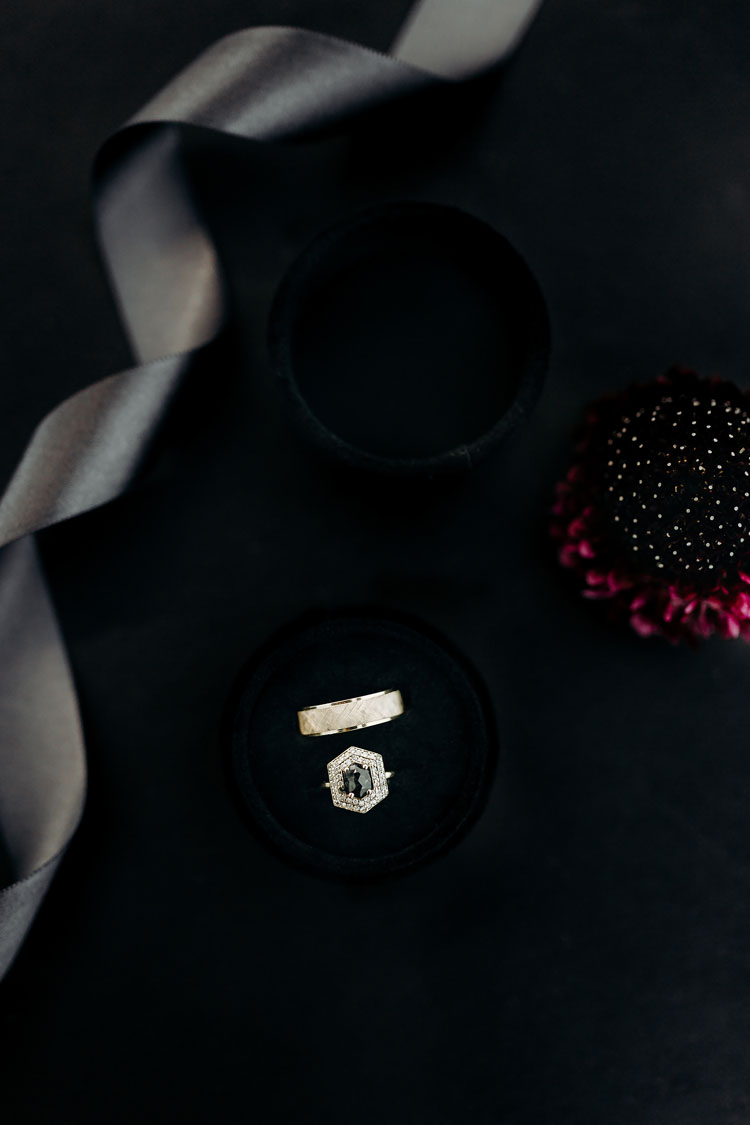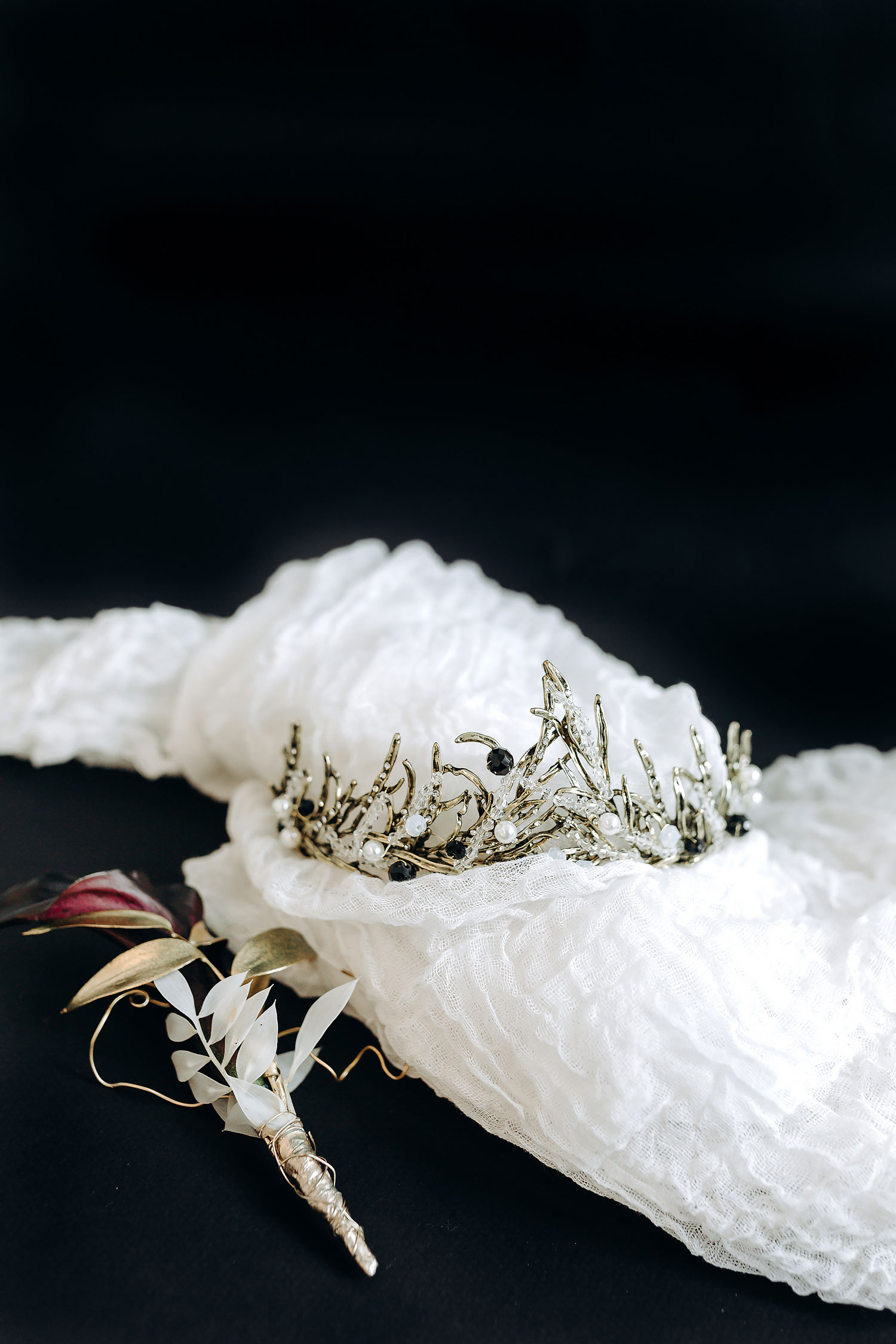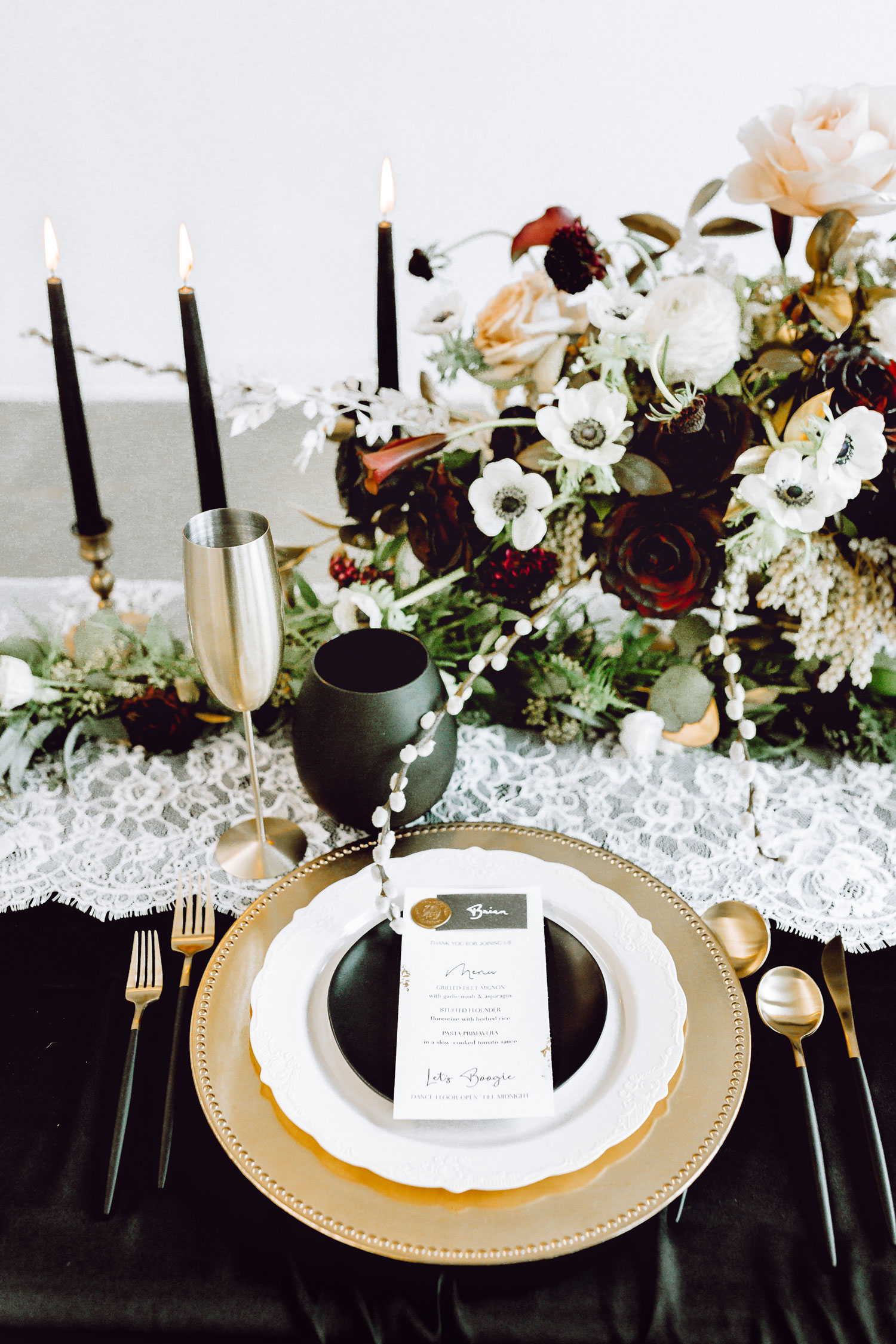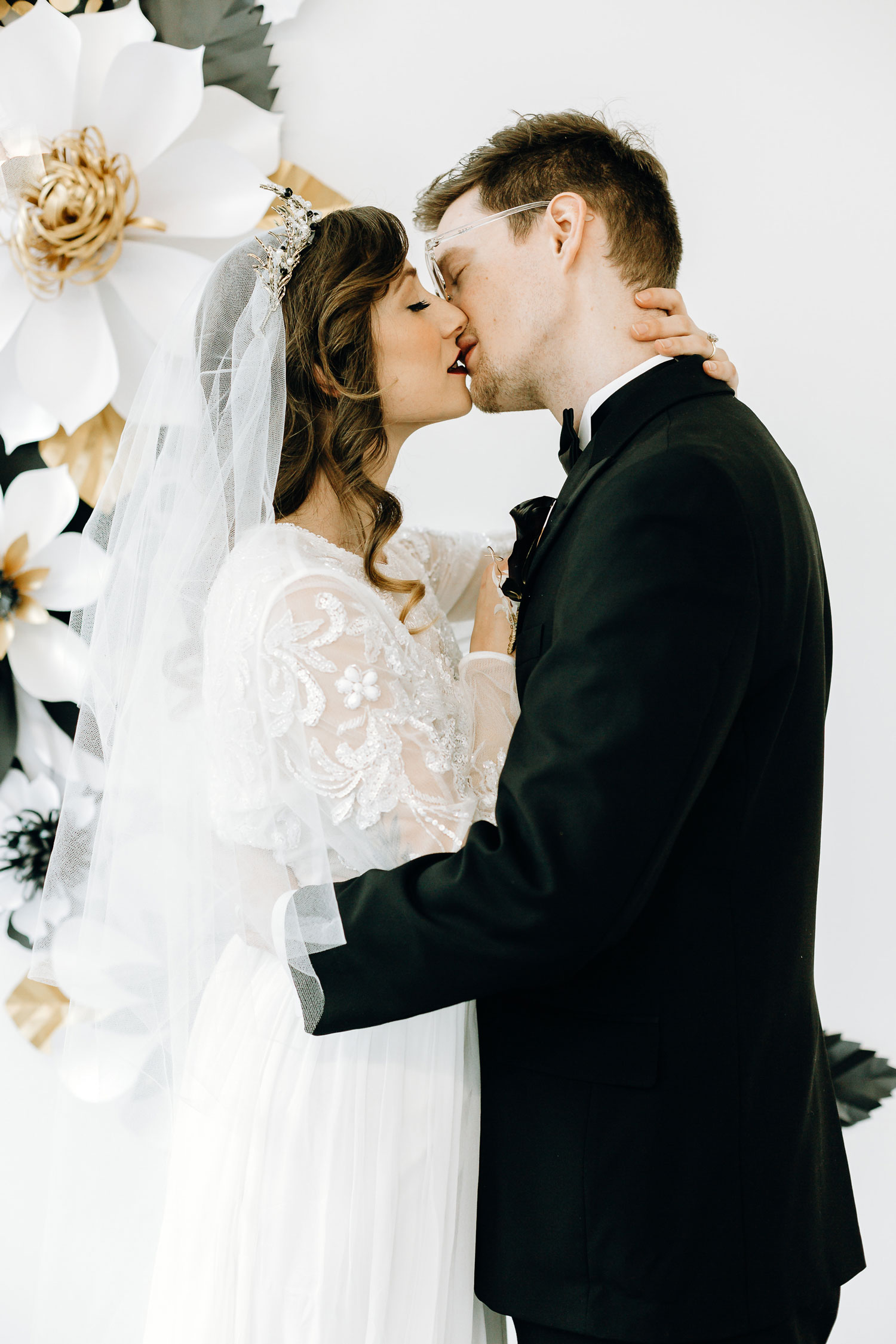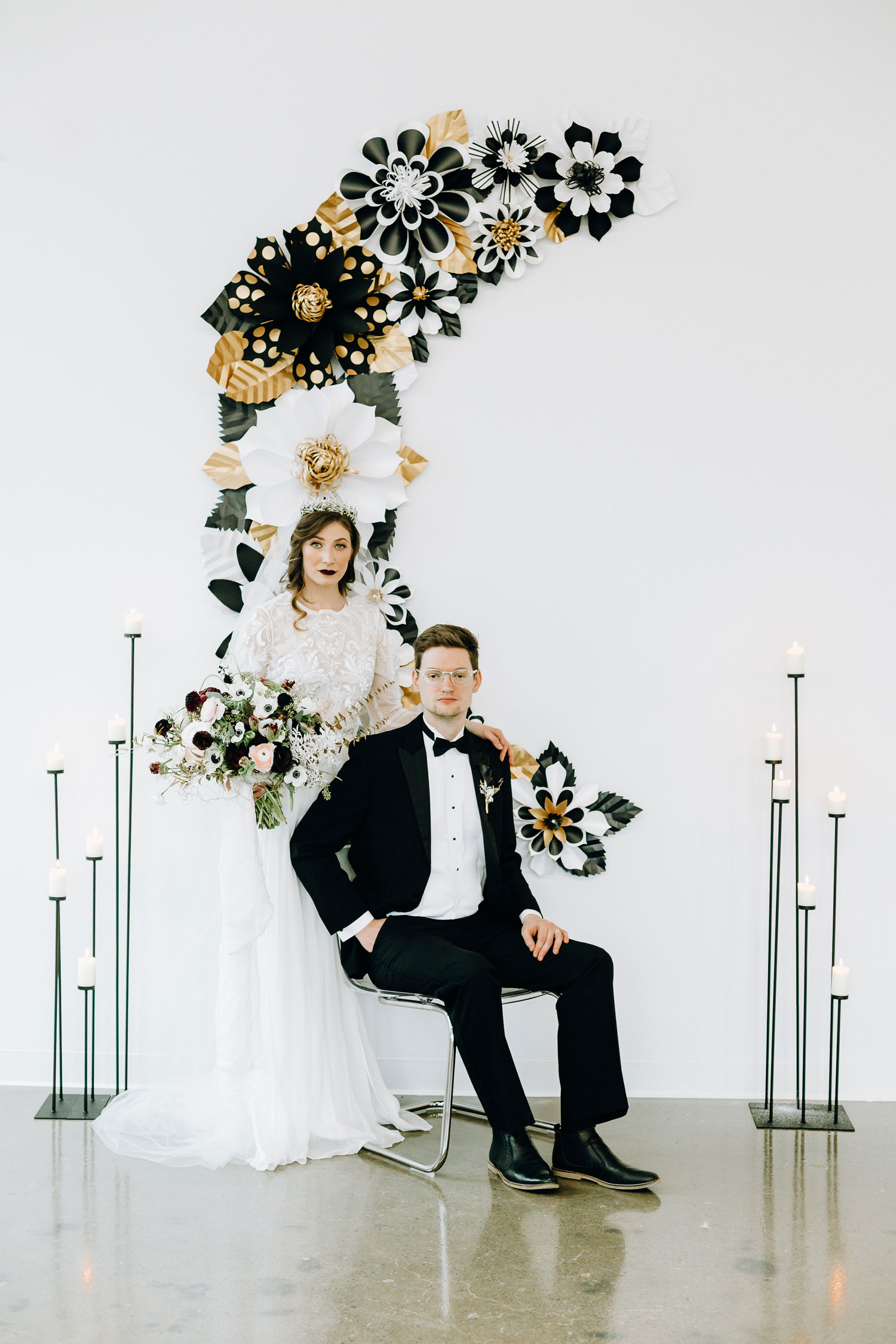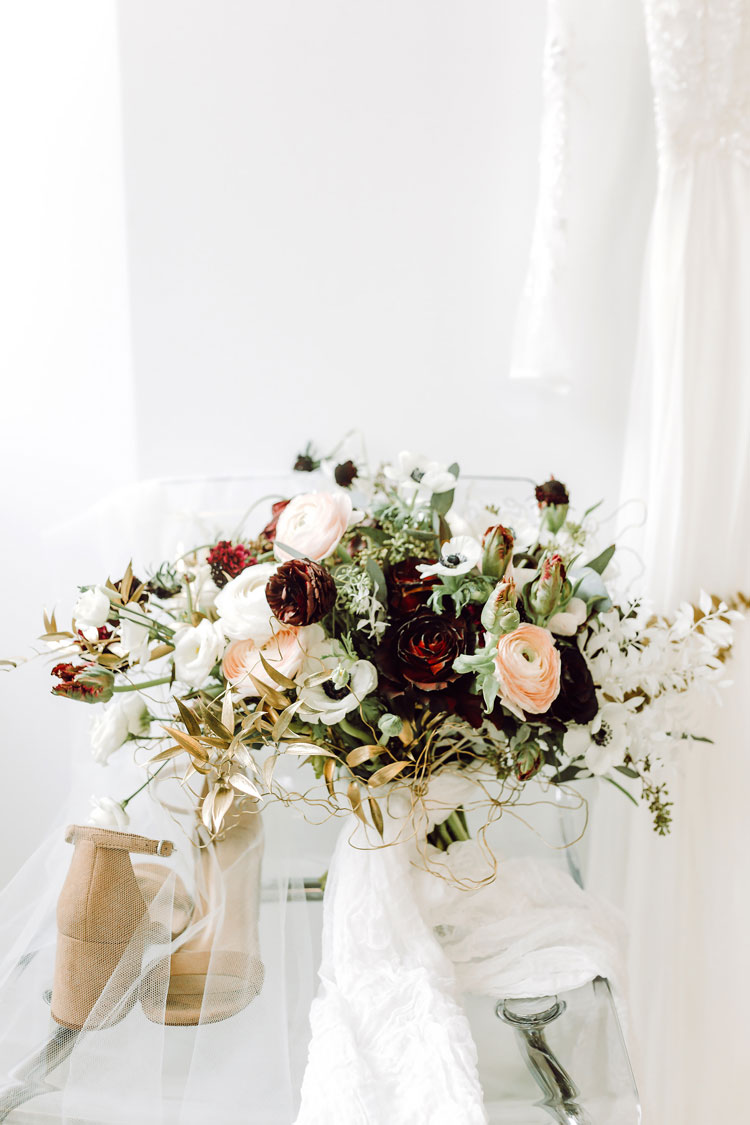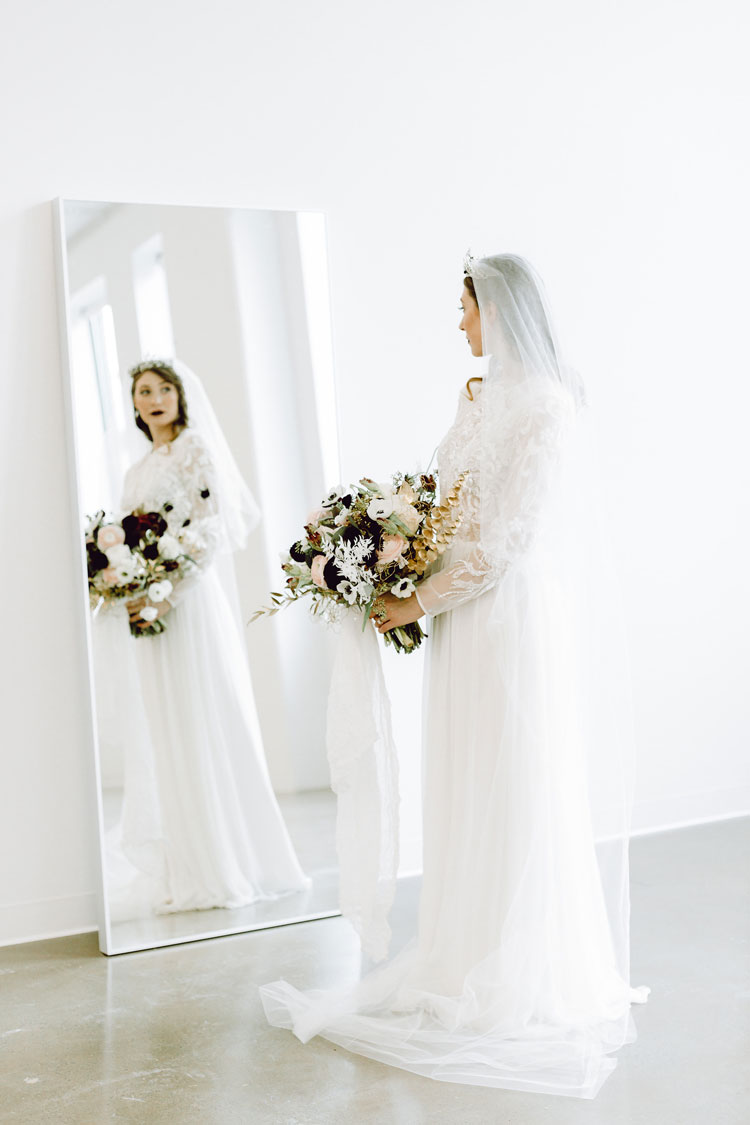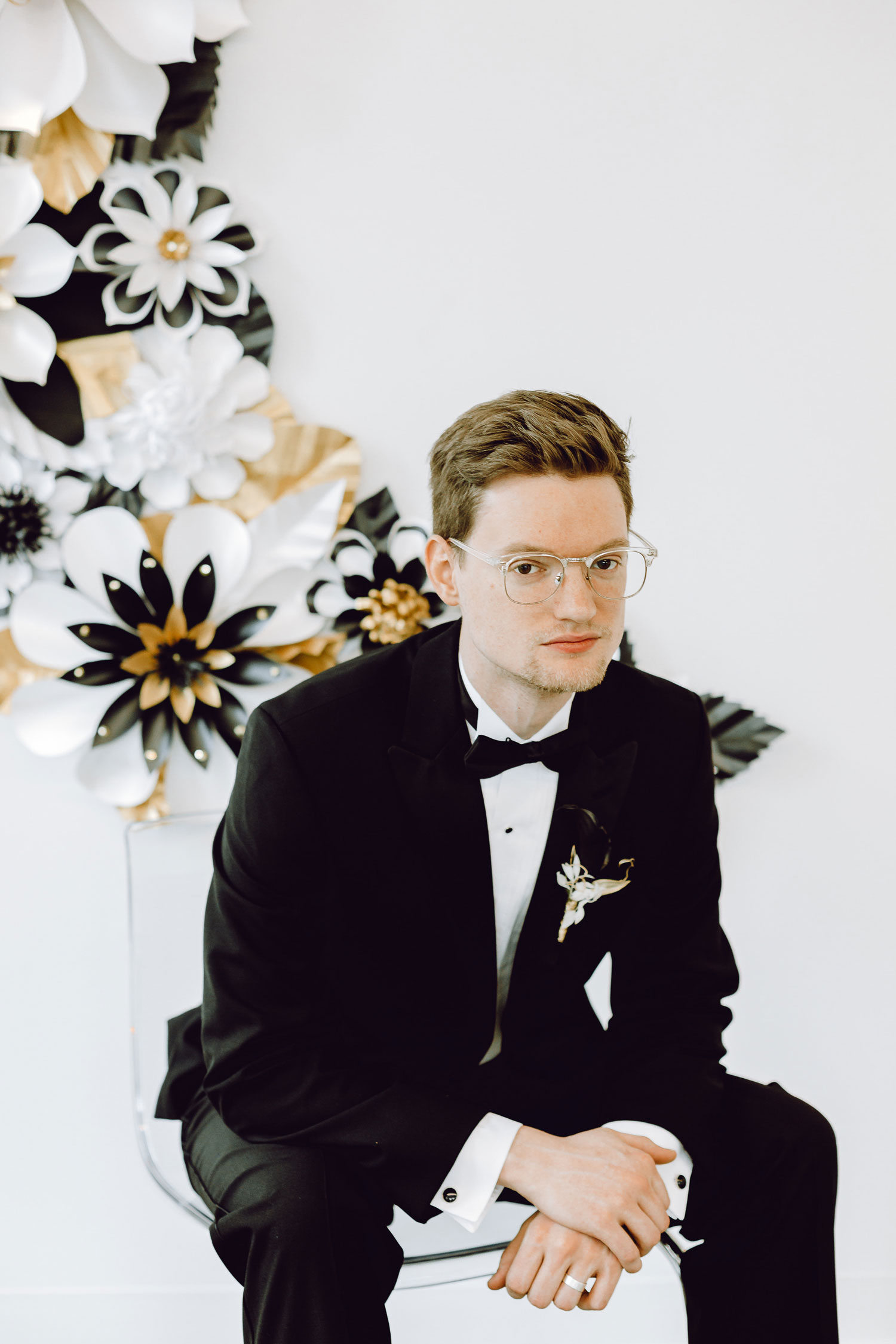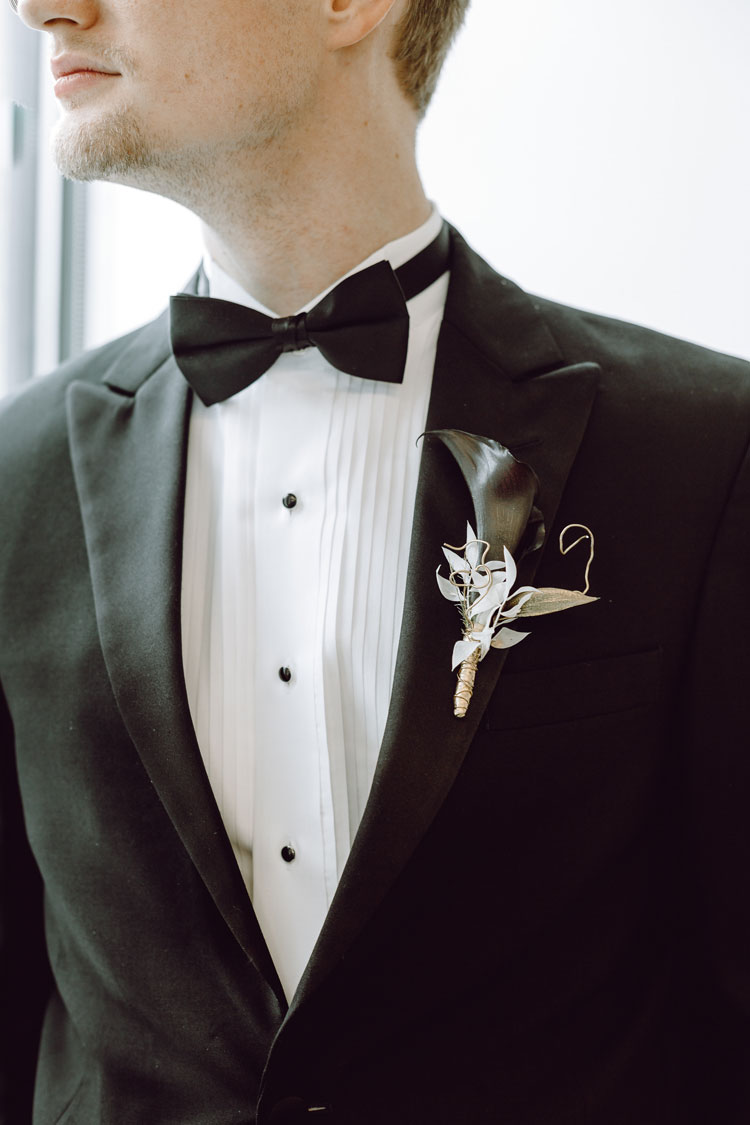 Networking & Collaboration

Our favorite part of working on a shoot is getting to know vendors that we may not have worked with before. Everyone has their own style and can bring something new to the table. We have met a lot of our preferred vendors through working with them on projects like these. Collaborating with other creatives is how trend-setting ideas blossom. It's great to have these connections when a couple is looking for a certain floral style or likes a certain dress designer and needs boutique recommendations — being able to refer our clients to our trusted network of vendors helps us be a more efficient resource. Through the featured shoot in this post, we can now recommend paper flower artistry from the very talented Rukma at Lily of the Valley. She created this custom crescent moon in our color palette, giving everything a celestial, dreamlike aesthetic. We also had the opportunity to work with Melissa at Amaranth Florist for the first time, and her floral design stunned us all. Bringing vendors together is a treasured component of working on editorial.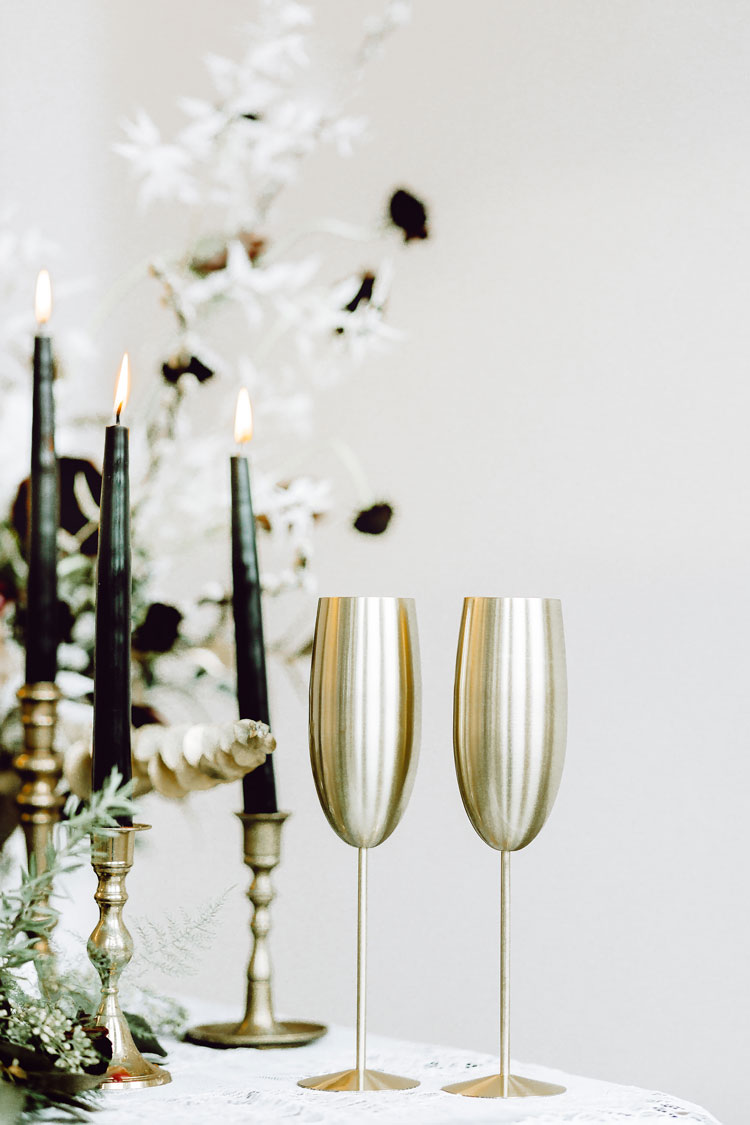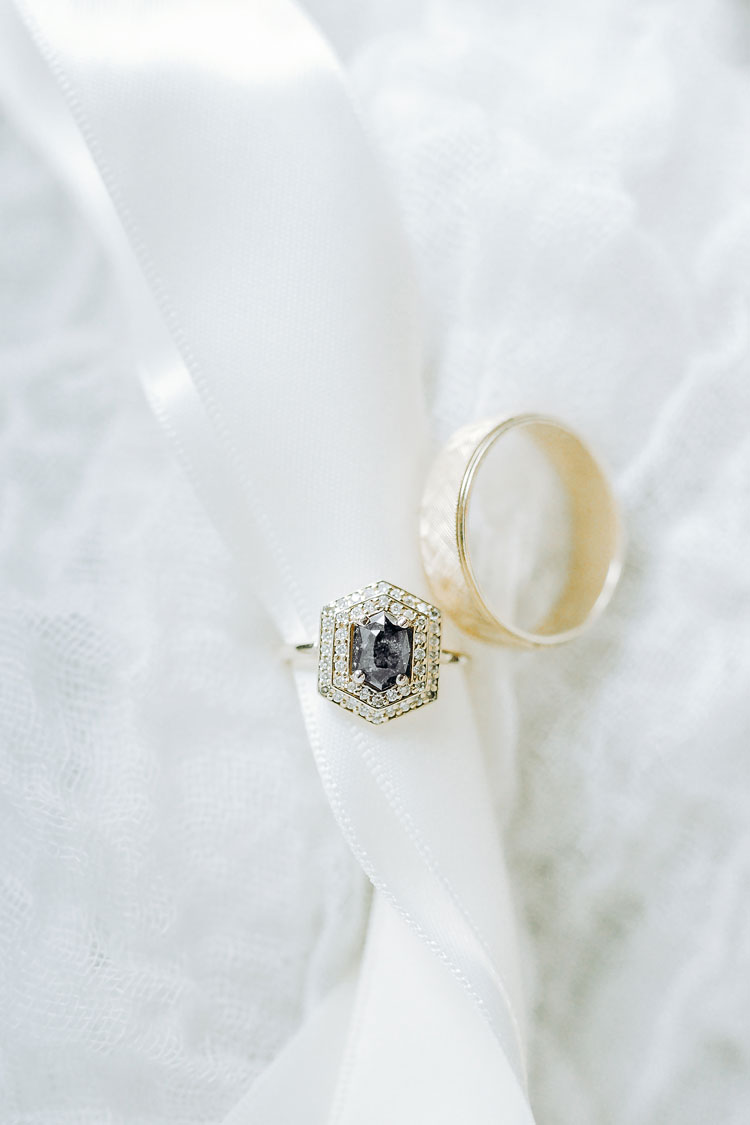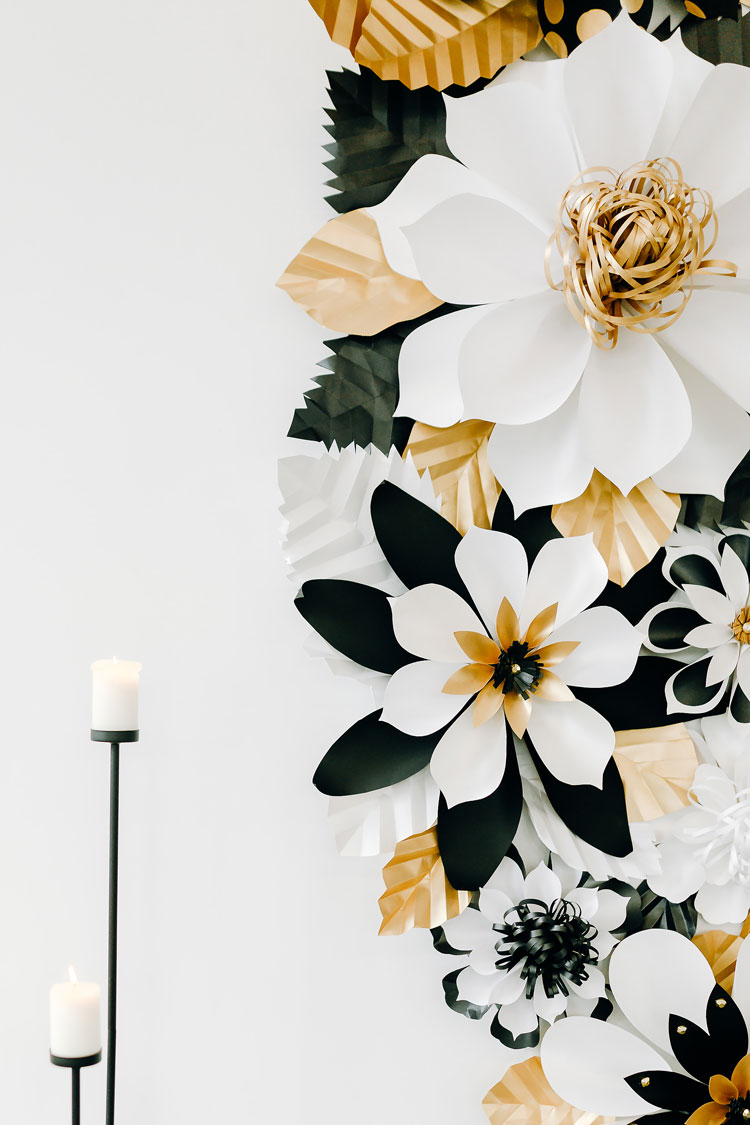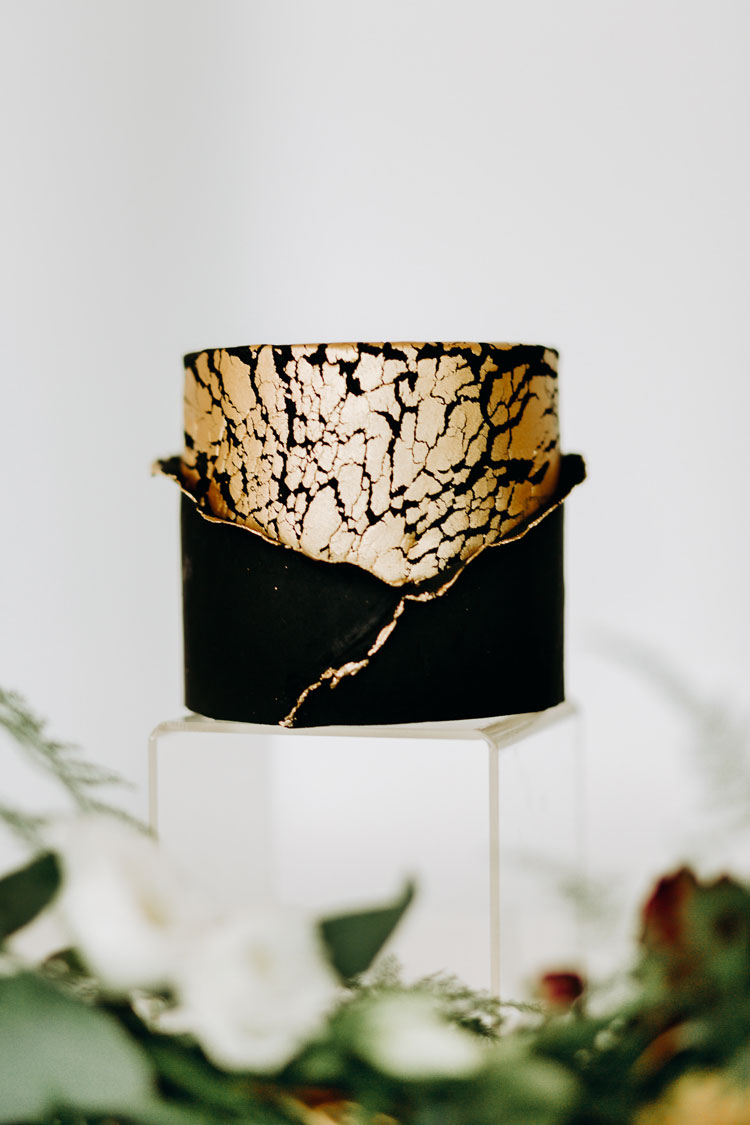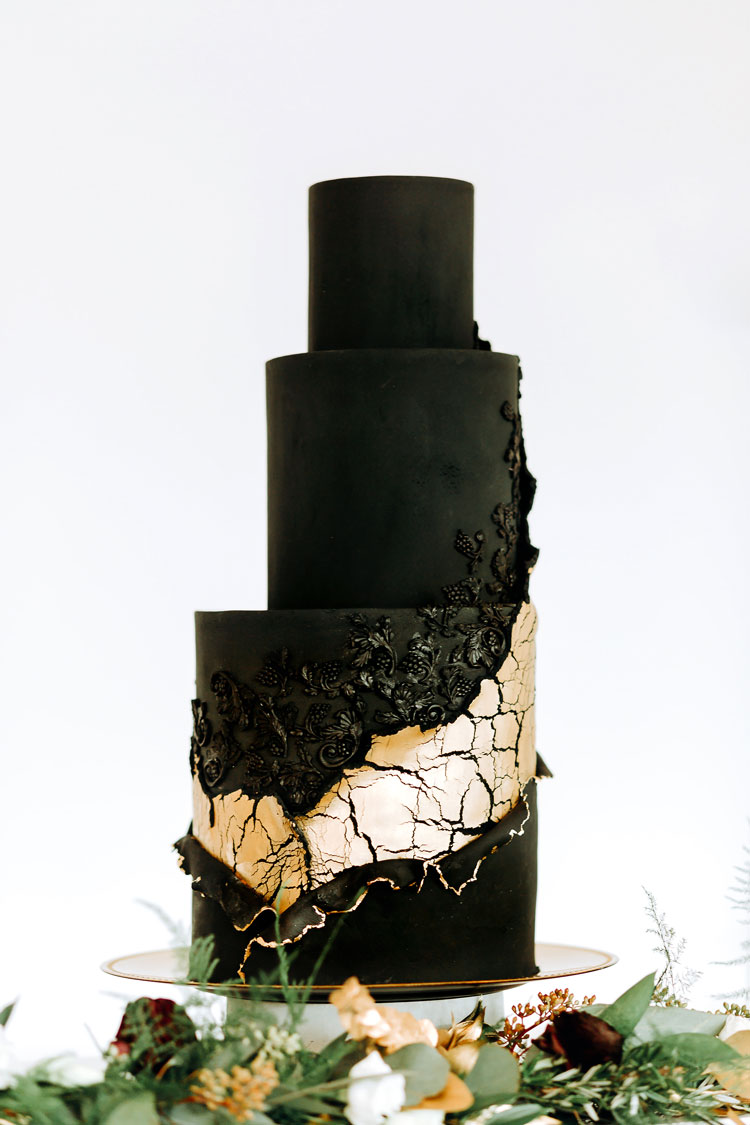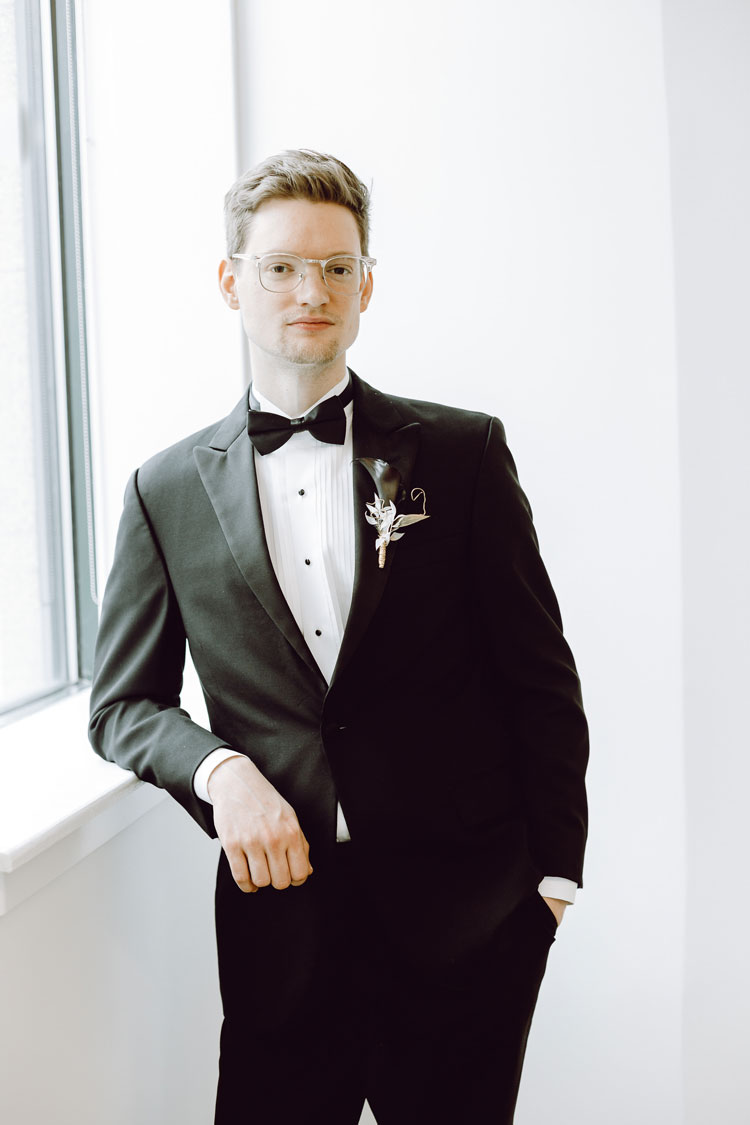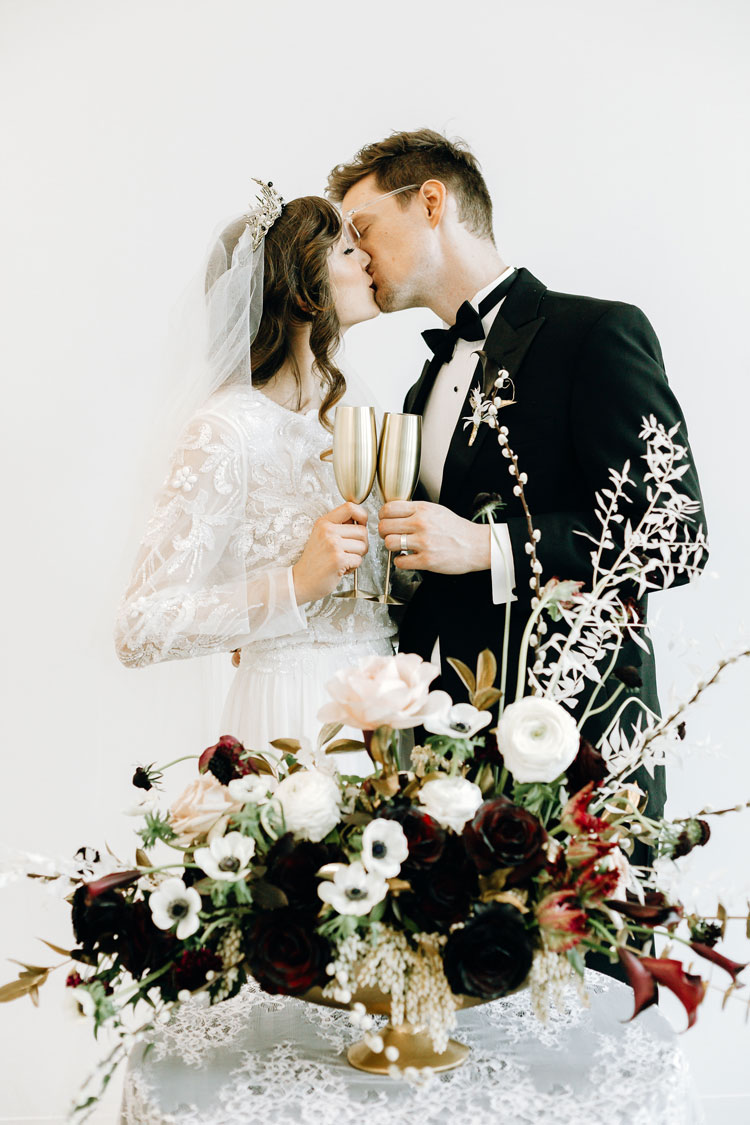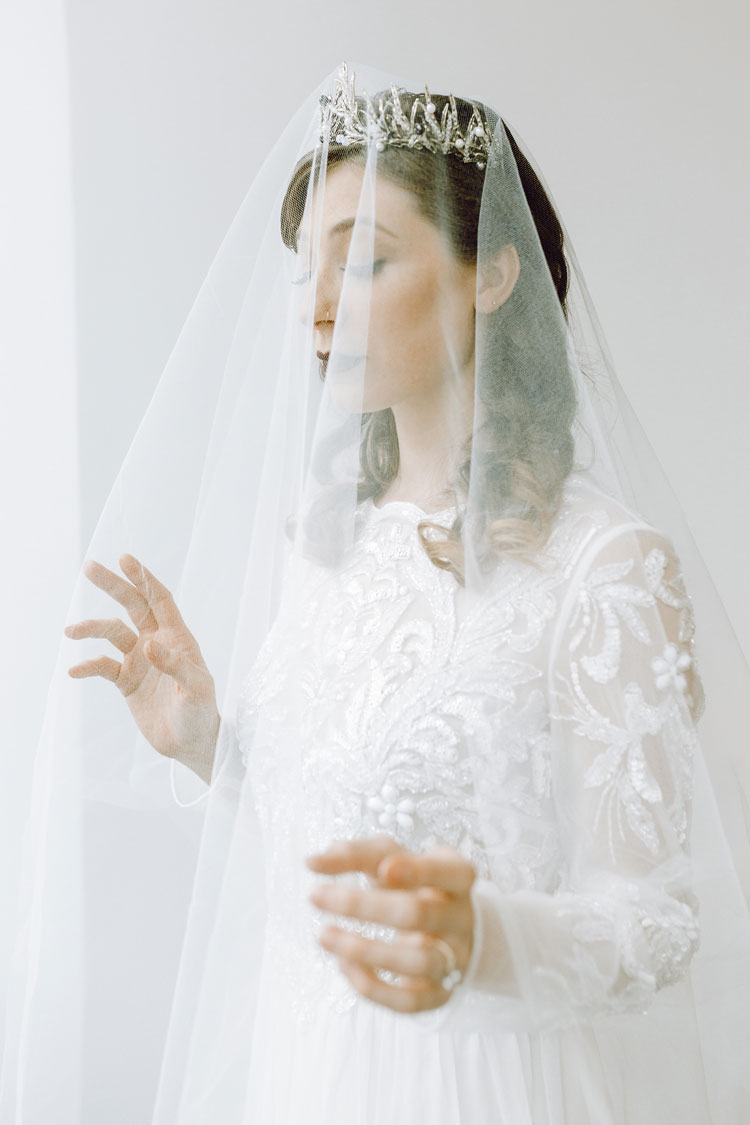 More Time For Details

At your wedding day, the AER Weddings team is there to ensure all of your most precious details are beautifully styled and photographed for you to cherish. That said, a wedding day is very fleeting, with so many moving parts, and there just isn't always enough time for capturing every single detail to its fullest potential. With a shoot, we may do a table design with curated place settings just like we would for your wedding day — but we only have to set up one. This allows time for the photographer, stylist, and other vendors to move and angle things just right to get that perfect, belongs-in-a-magazine photograph. We have the time to style and restyle details over and over again to be able to give each vendor their time to shine. Besides the shoot itself, because these are small scale it means we have more time to perfect our craft and think about our work from the perspective of photography. While shooting bridal portraits, all vendors are right there watching — so if the florist sees a single petal that may appear out of place in these photos, she can run right up and remove it before we continue. This imagery is meant to capture a vendor's hard work and close attention to detail, while your wedding day photography is about creating memories and showcasing your love for one another.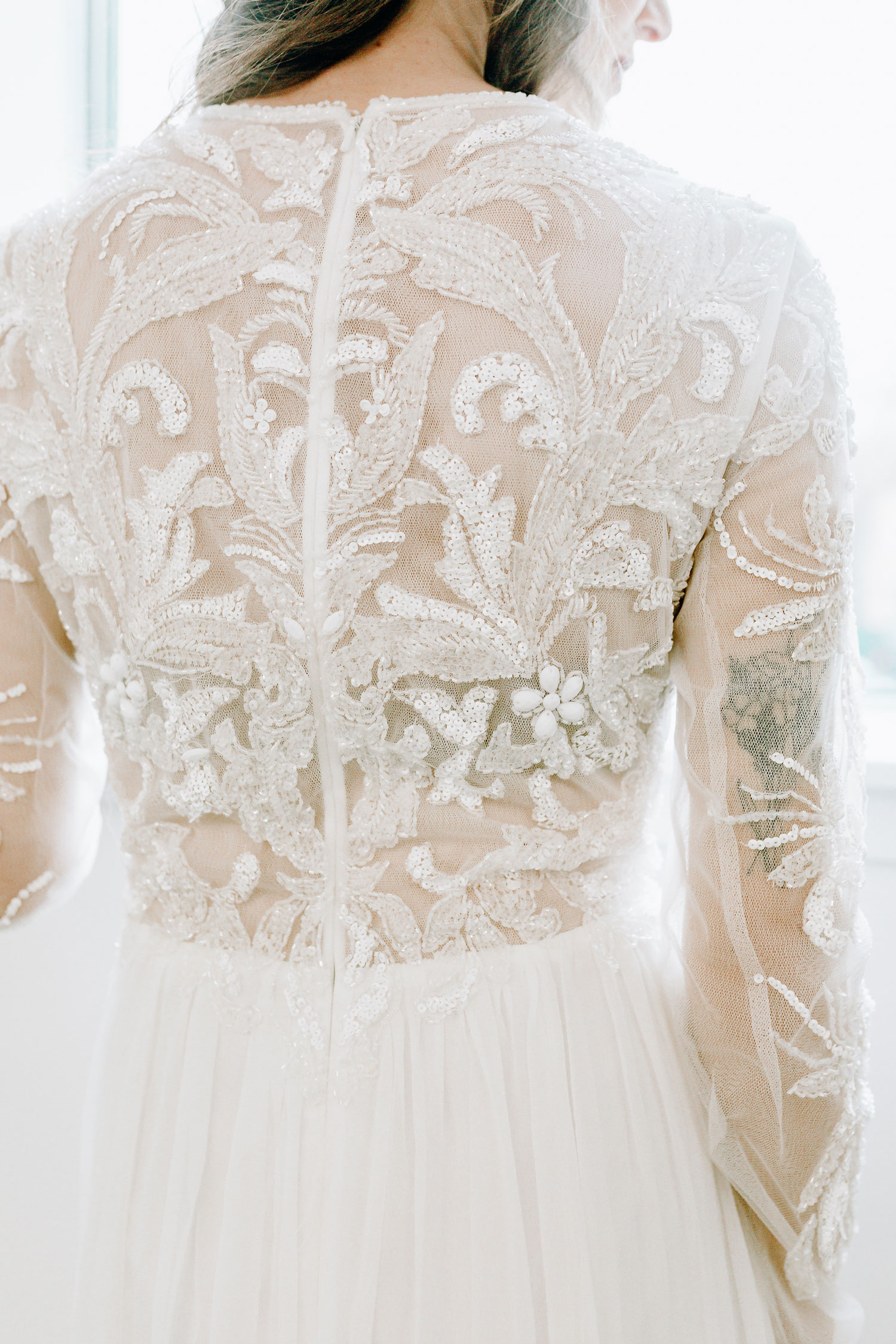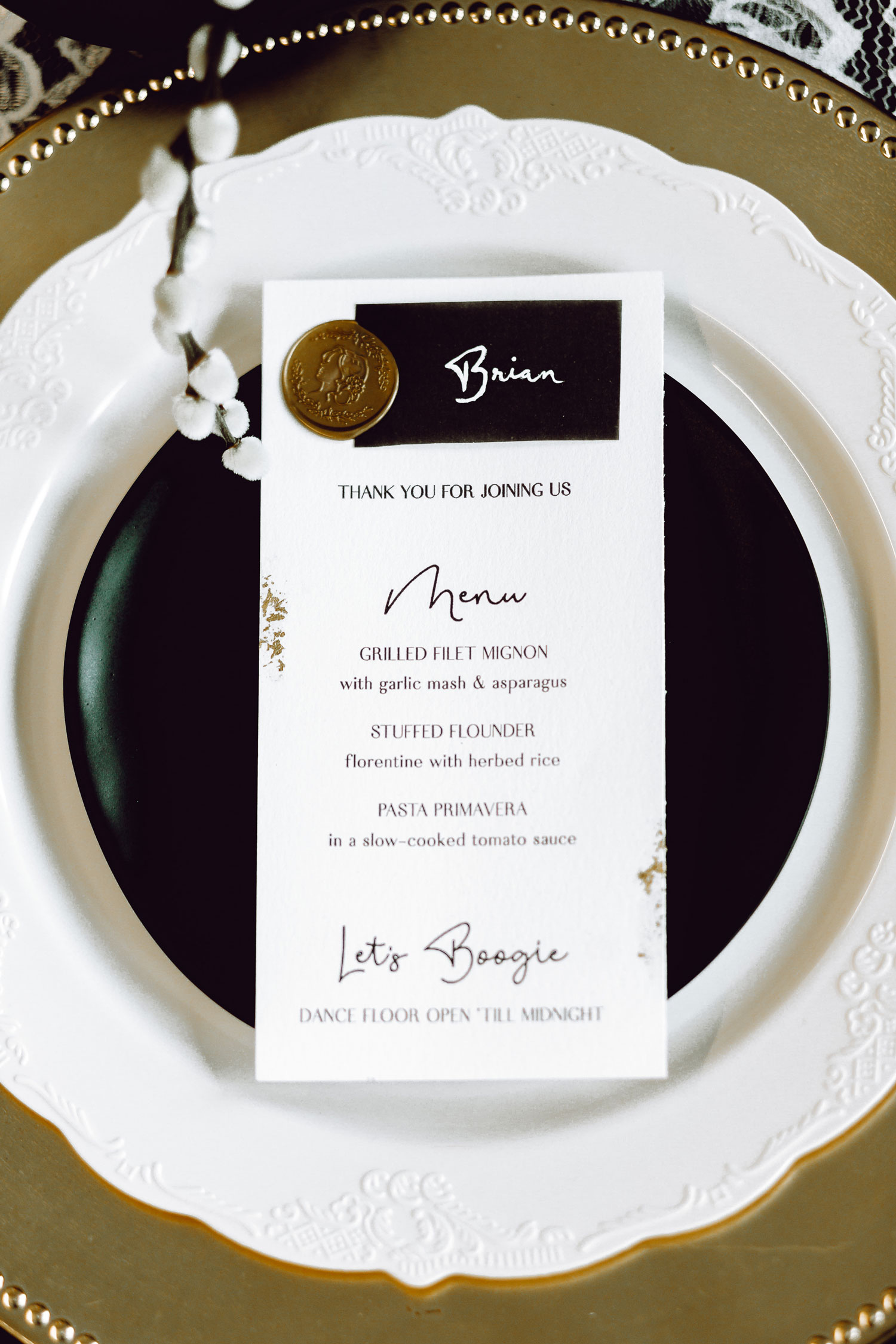 Having Fun

Editorial shoots are simply fun. That's not to say that it isn't hard work — you won't see us working on these every moment we don't have a wedding; they can sometimes take months of planning. But for all of the reasons above, shoots are ways to curate a design from our own imagination. We aren't working under any constraints, and we are free to collaborate with whatever vendors we want, on whatever style we want to explore. We pride ourselves on our inventiveness, and if every piece of content we ever posted was blush pink with lots of greenery, you would be bored with us. Styled shoots are a fun, creative outlet. At AER Weddings, we try to bring these innovative ideas into your day as much as we can — even if you're hoping for a blush dream. We like to get to know our couples on a personal level, so that we can bring those personal details into your design. Your wedding day should be uniquely you, and between all of our beautiful couples and the styled shoots we plan, we are confident that we will always be coming up with fresh ideas. These editorials help keep our creativity alive.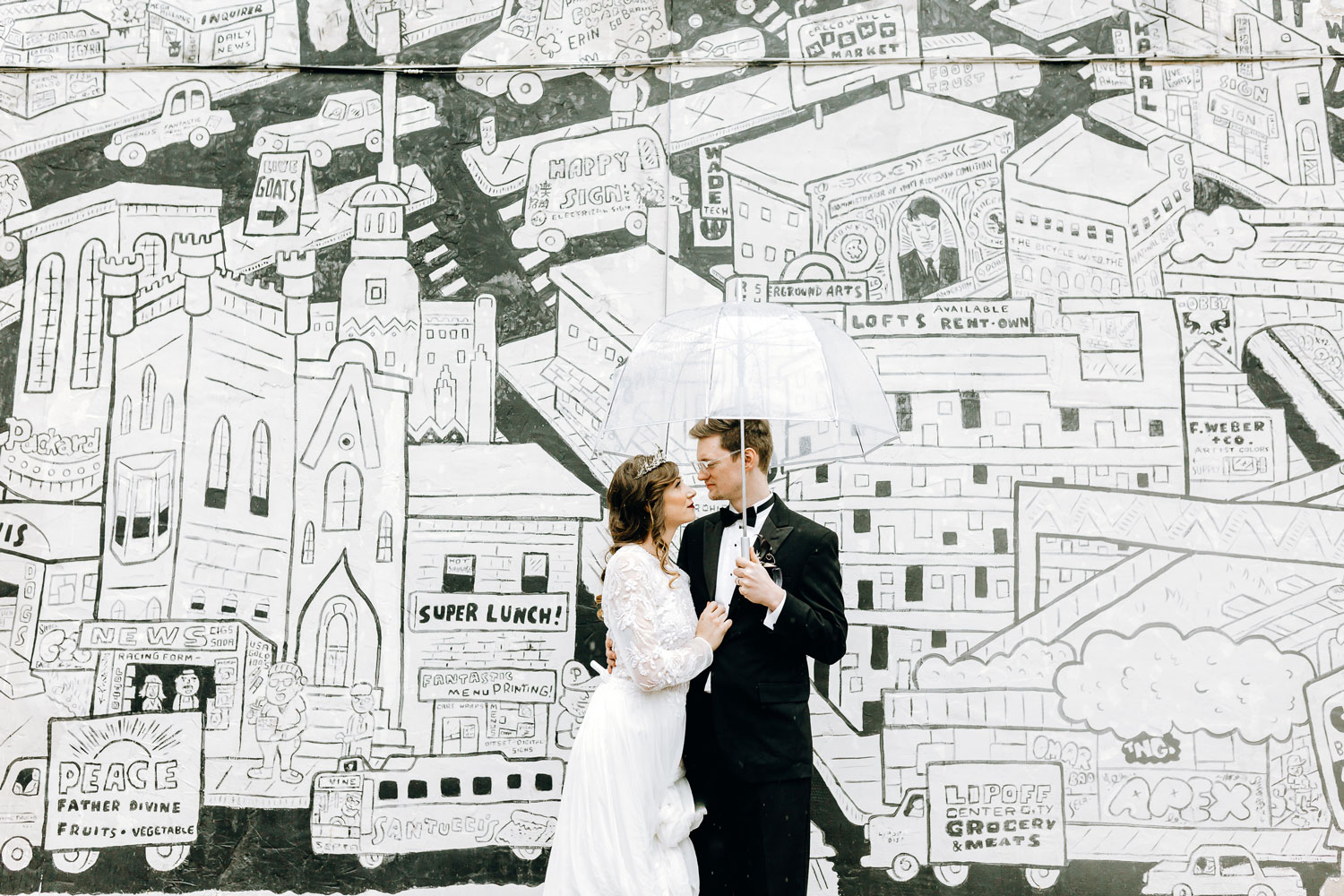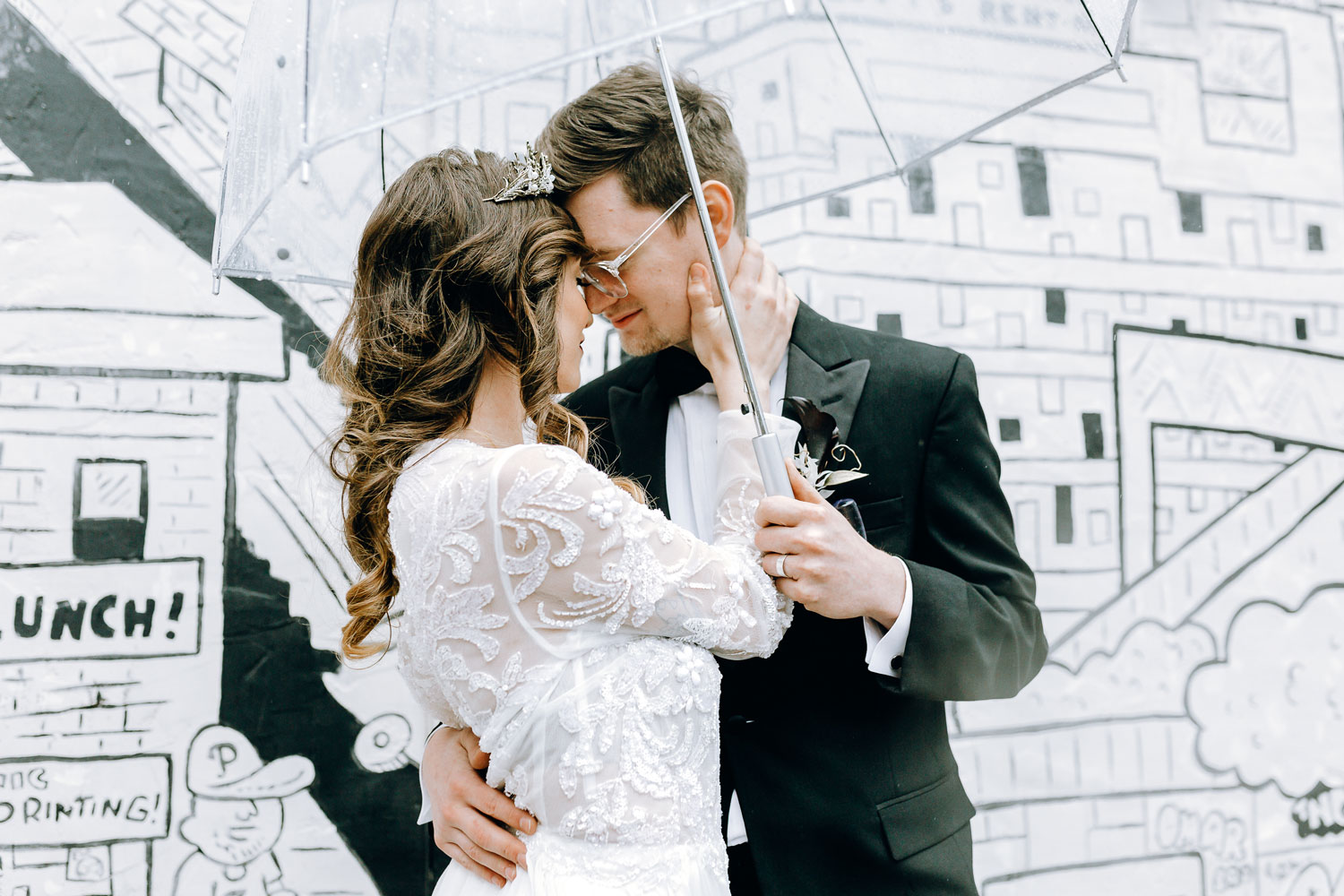 Our Provided Services
Vendor management & coordination
Overall aesthetic development
Stationery suite design
Setup, decor rentals, & styling
Vendors
Venue: Location 215
Photography: Cara Marie Photography
Florist: Amaranth Florist
Bakery: Cake Life Bake Shop
Paper Flower Artistry: Lily of the Valley
Gown & Tux: The Dress Matters
Rings: L. Priori Jewelry
Hair & Makeup: Aleksandra Ambrozy
---