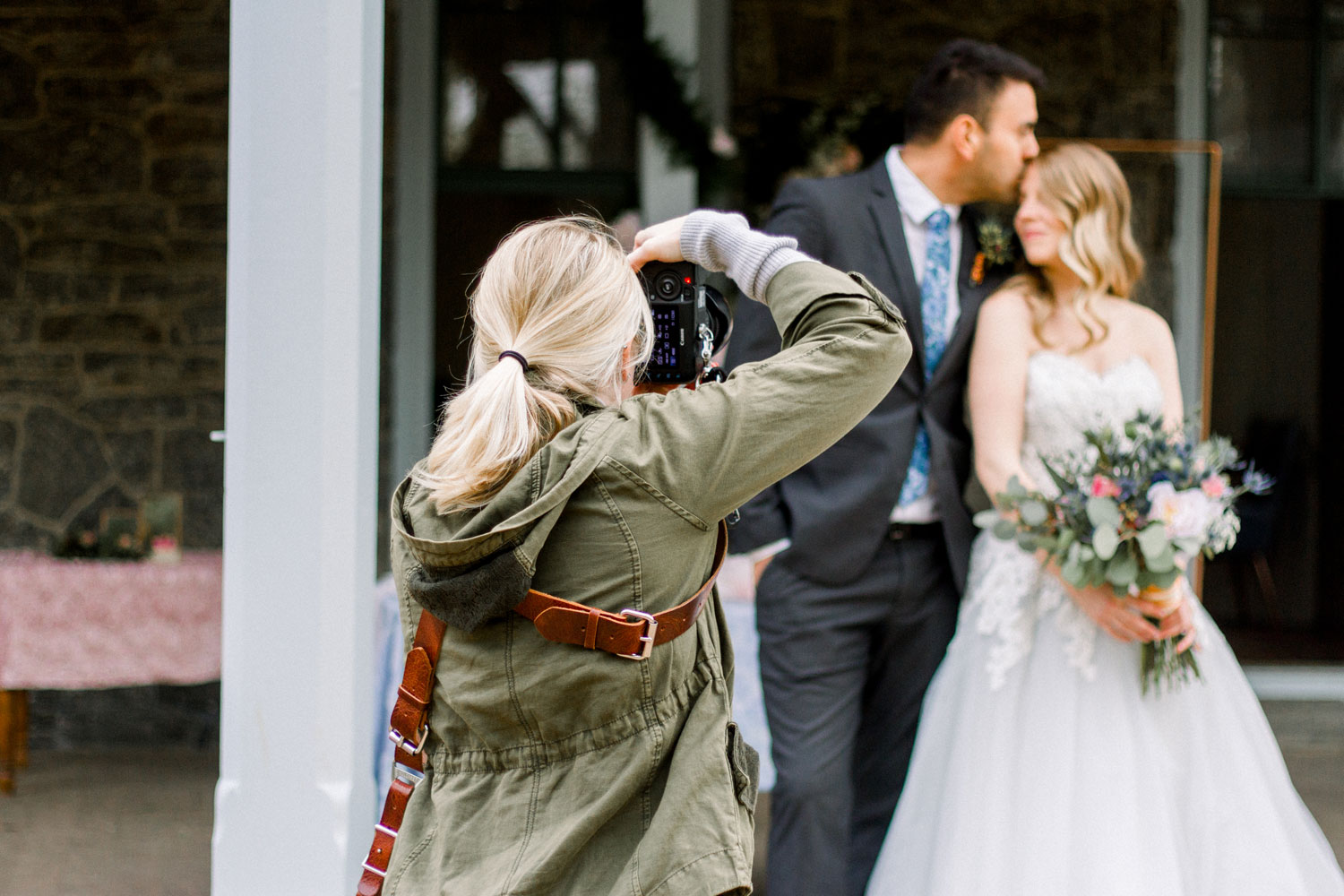 Platforms like The Knot and Wedding Wire make vendor shopping easy. Read reviews, request quotes, and compare every vendor in your area. This can be great for you, but it's not always easy on the vendors. A lot of couples don't realize when going through a third party that they are still interacting with real people and not automated responses. Take a read through some ways to maintain proper etiquette when vendor shopping to make the best impression.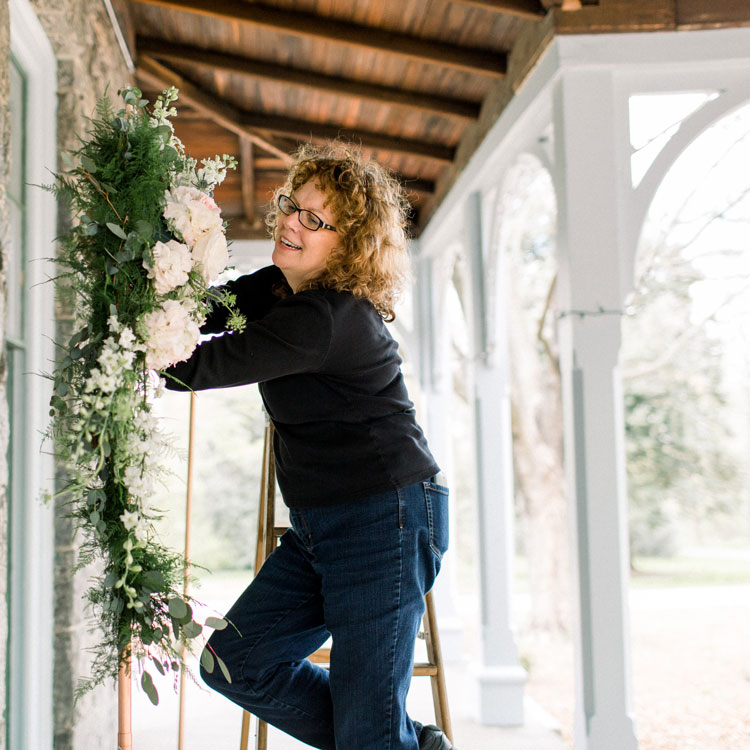 Take Your Time

We know the rush of excitement that sets in when you get engaged and start the planning process. You quickly look through all of the vendors in your area and send inquiries left and right without really diving into their information. We understand your excitement, and we want to share in it, too! That's why it's important to do your research and really study each vendor before you inquire. Instead of sending messages during that post-engagement sprint, save and bookmark vendors you find appealing. Once things calm down and you're ready to make serious decisions, take the time to go through their websites, read reviews, and search for them on social media. Taking these few extra steps may answer a lot of questions for you right off the bat, and it will help you to make informed, personal inquiries based on vendors that you already know you love.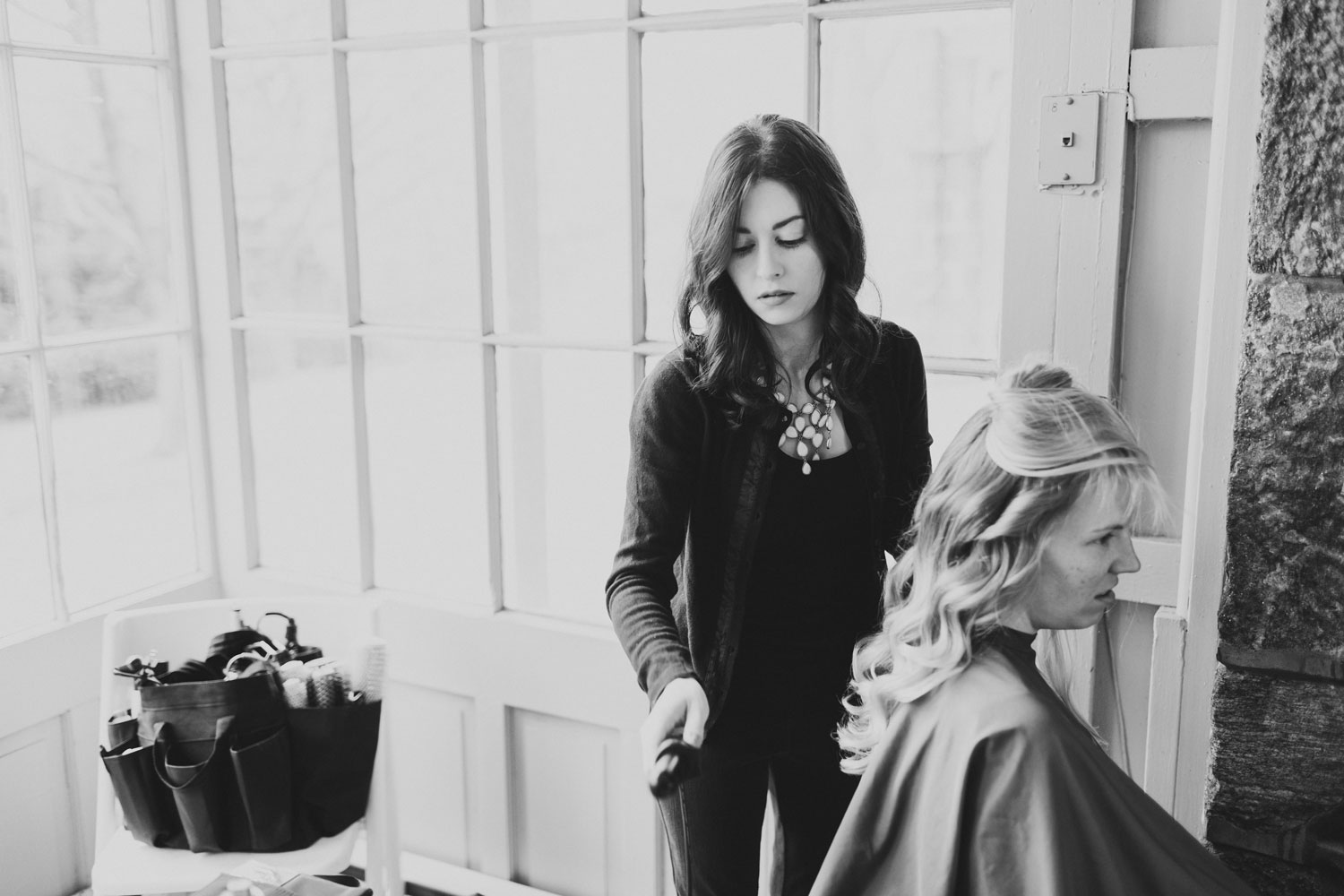 Keep Us in The Loop

Please, please don't ghost vendors you have contacted. Each time you make an inquiry to a vendor, they put your date on hold in case you decide to move forward. Leaving vendors hanging can impact their business and keep them from booking clients who are actually interested. Even if you are just comparing prices and a quote seems way out of your budget, just let that vendor know! We are all real people, and we treat each inquiry equally seriously. Additionally, many vendors know each other and work together, and it's important to maintain positive associations. You may not think twice about ignoring that second-choice florist's follow-up email, but they may end up being an associate working directly with the one you chose to hire. Personability will take you far while wedding planning.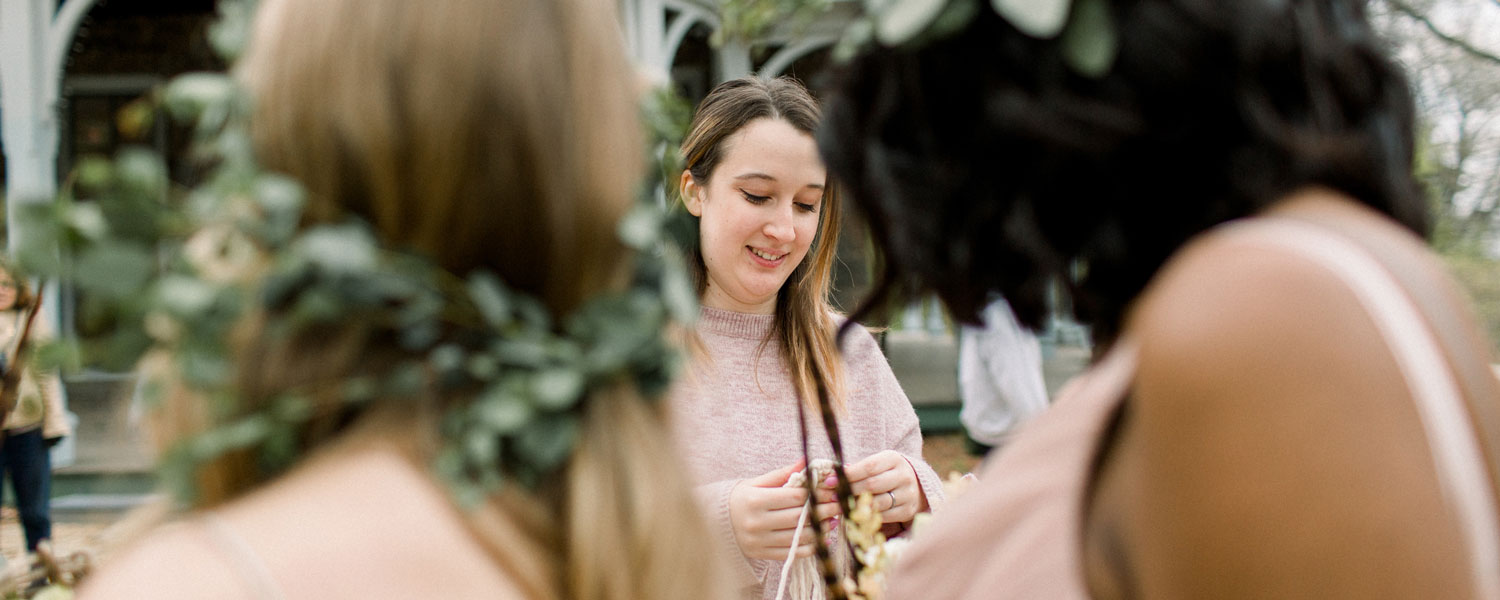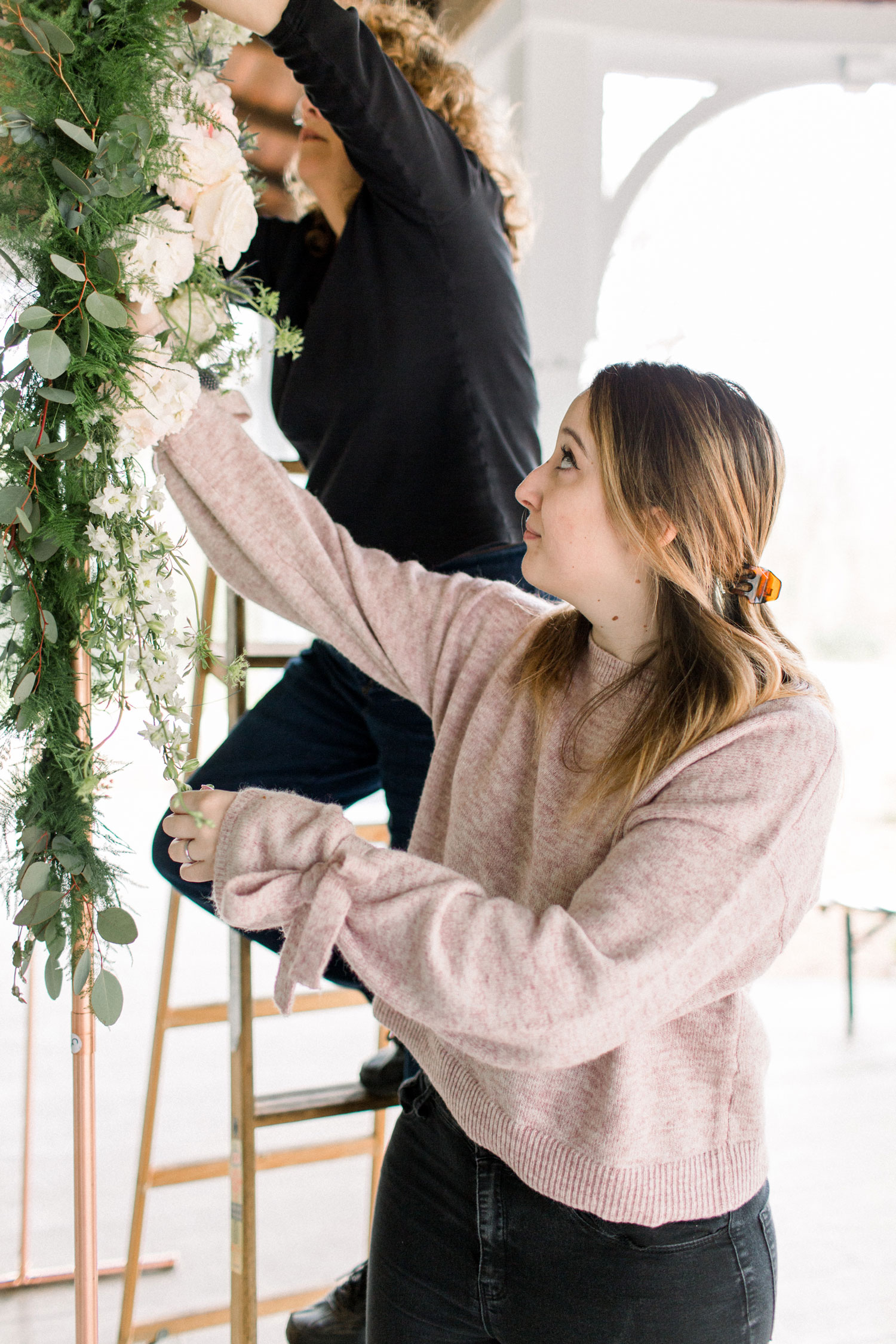 Don't Try to Negotiate / Price Match

To avoid this all together, know what your budget is ahead of time, and be up front with the vendors you speak to about it. If they are out of your price range, they will tell you, and may even have recommendations for more budget-friendly associates. Asking a high-end photographer who has spent years gaining experience and investing in equipment to match the price of a new-to-the-business budget photographer comes across as disrespectful, and it more than likely won't result in a price drop. We spend so much of our time perfecting our pricing — which is a really hard thing to do — and requests like this are like asking us to reevaluate our self-worth. If a vendor charges more than you are willing to spend, politely explain that to them so you can move on to a better fit. They will always understand, and they may even be able to refer you elsewhere or offer you a lower package.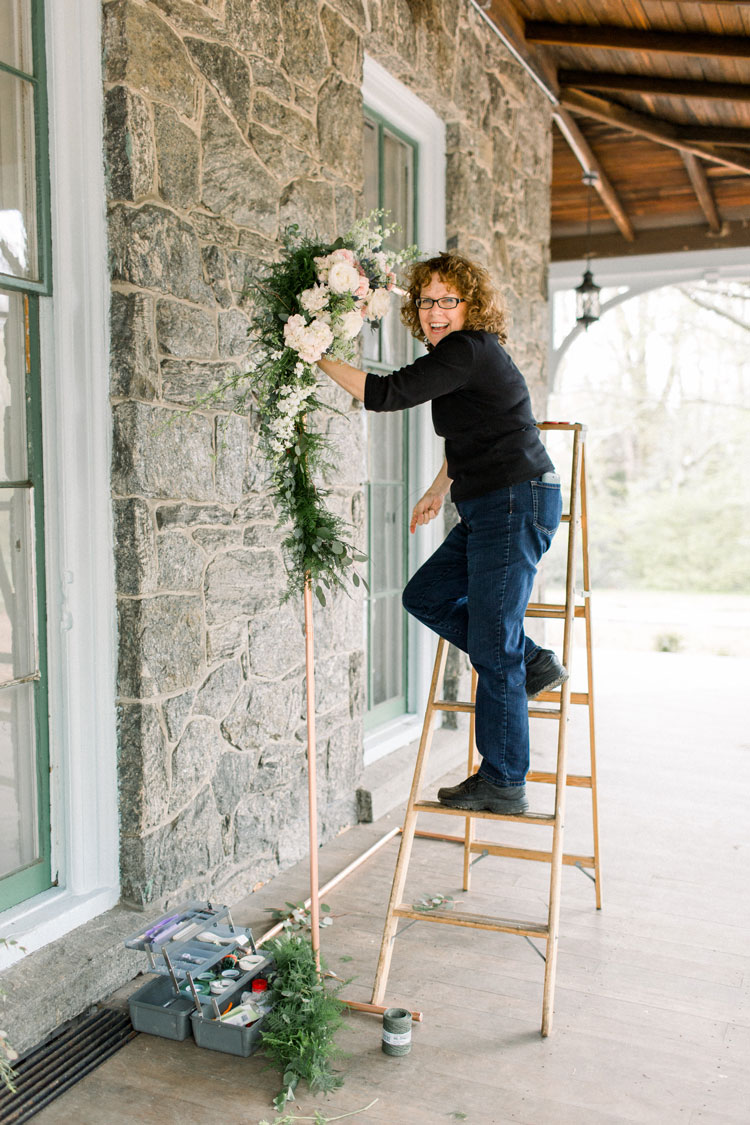 In conclusion: do your research, be respectful, and trust that a vendor's pricing reflects their quality of work. We know there are a million of us, but we are all still real people just trying to do our jobs. Planners can greatly reduce the stress of choosing your vendors by being able to recommend perfect fits based on your budget and your style. You can let us do the research and the inquiring for you, and we will make all of the potentially uncomfortable phone calls of turning a vendor down. Just remember that being turned down comes with being in the wedding industry, and it is a much better scenario than not hearing anything back at all.