5 Reasons to Not

Not Hire a Planner
Wedding planners are often seen as an unnecessary expense, reserved for those with high budgets and elaborate taste. These common misconceptions give us a bit of a bad reputation. We took to our Instagram story to ask modern-day couples why they are choosing to forgo a wedding planner, and the results were fairly unanimous. In this post, we'll count down the top five concerns about hiring on a planner — and why you should do it anyway.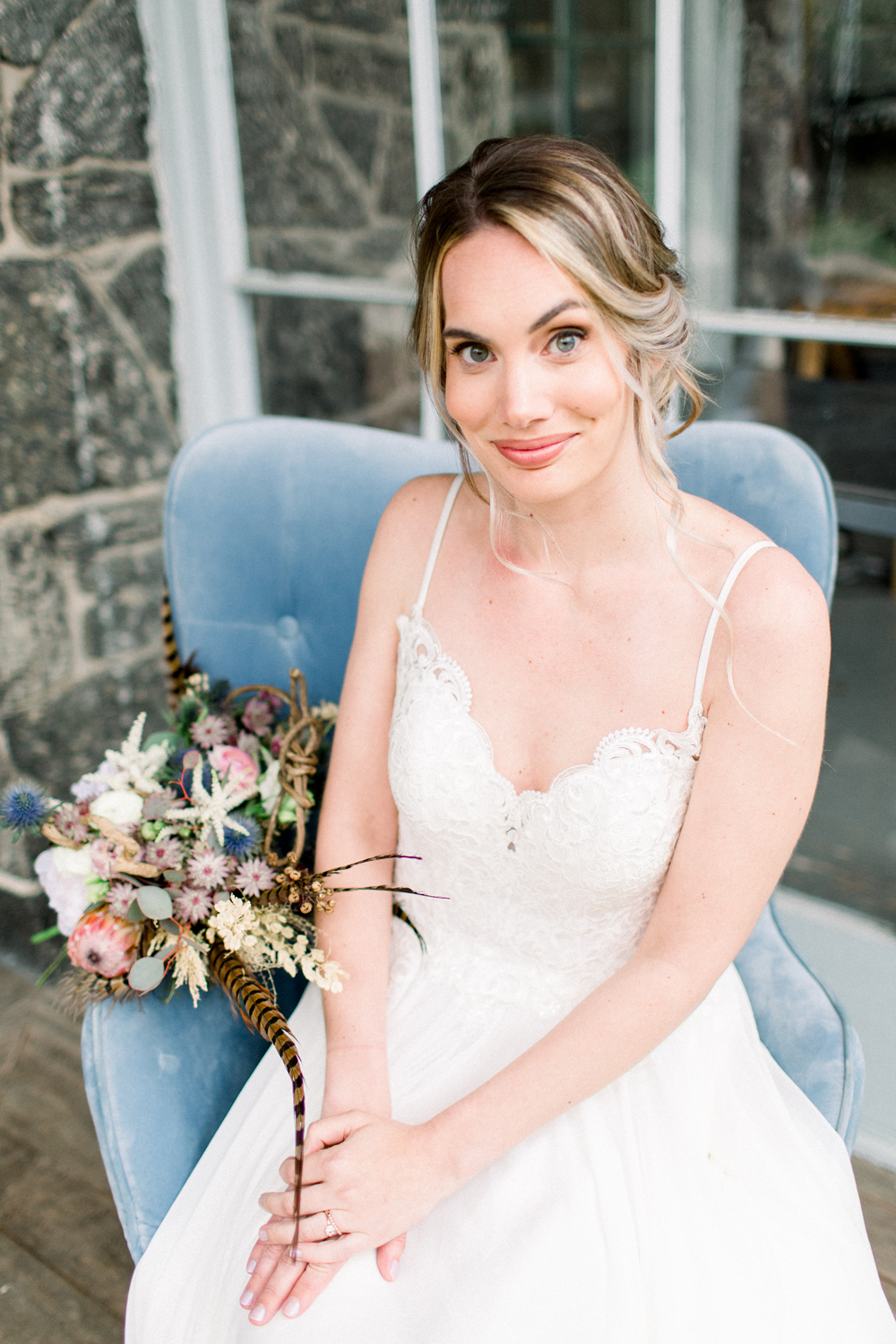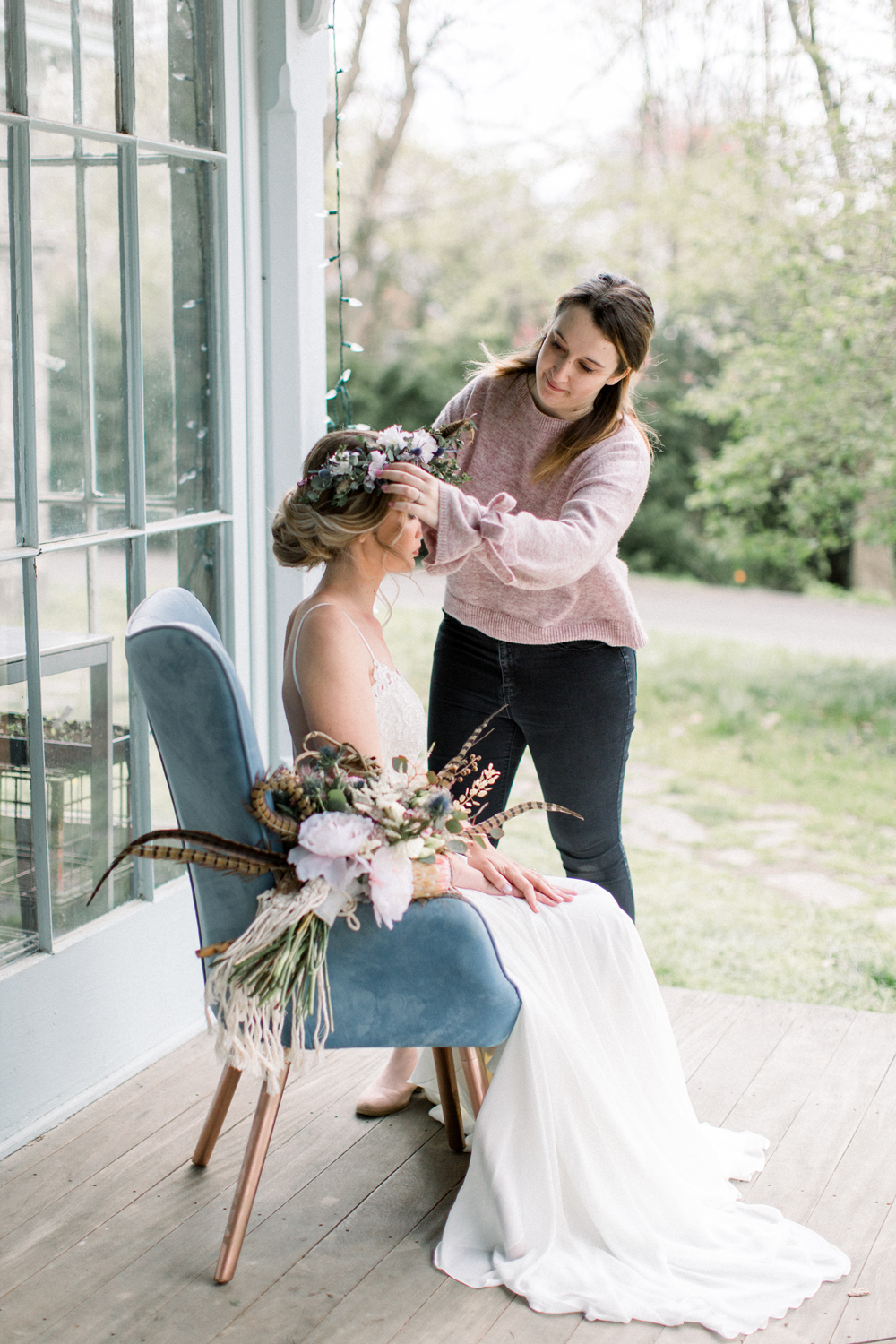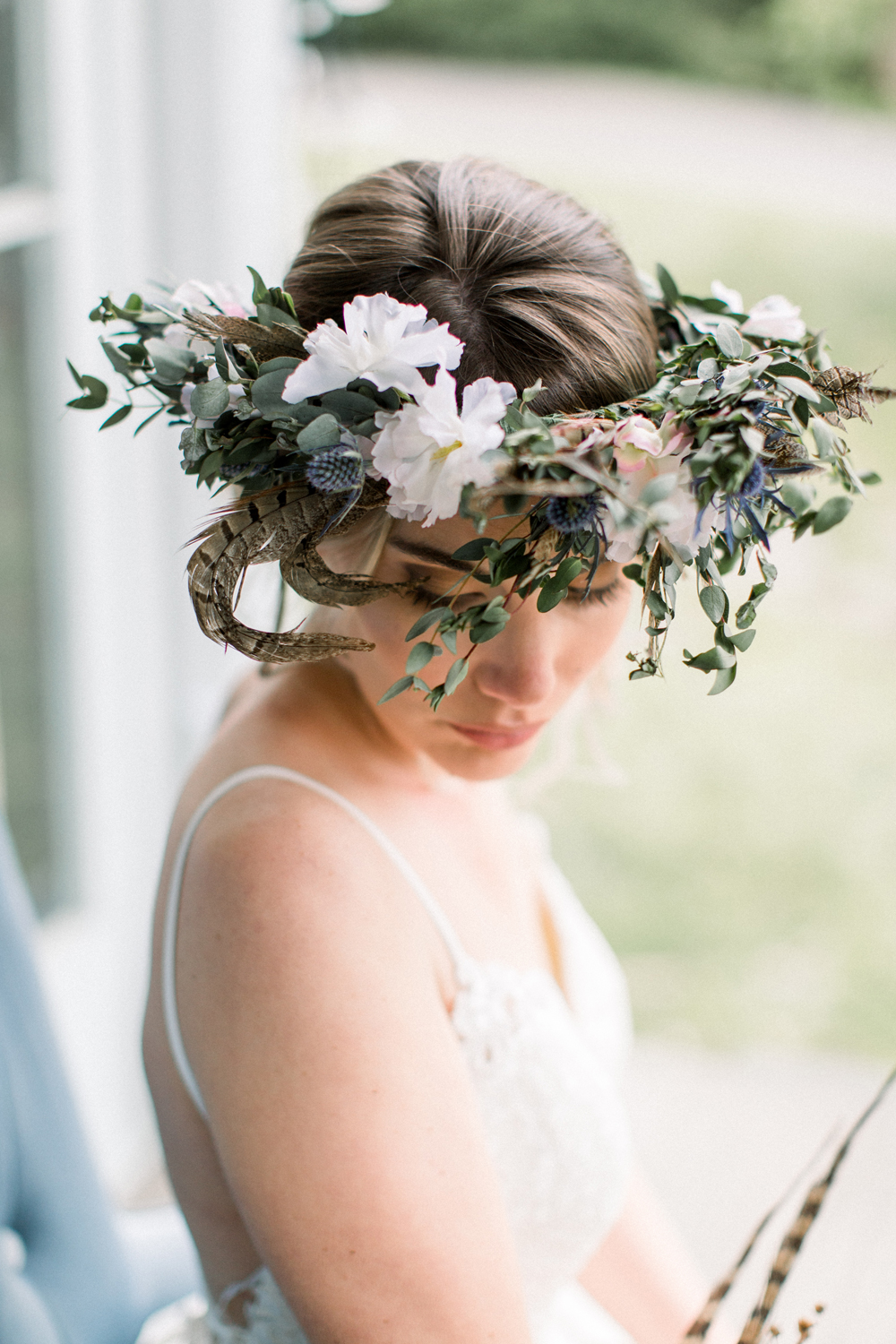 5. "We're crafty / organized and can do it ourselves"

DIY brides and grooms are awesome! Your creativity and ability to bargan are great tools when it comes to planning a wedding. Unfortunately, a lot of couples who choose this route end up feeling very overwhelmed in the last months leading up to the big day. It's not just putting together a few centerpieces and following a calligraphy toturial — there are a lot of details that go into the big day. Hiring a planner can help you to be smart with where to budget and where to splurge, offer great advice on decor, and take care of the nitty gritty details so that you have more time to focus on the fun stuff. Just because you can build something yourself doesn't mean you should. Sometimes certain things are better left to the professionals, and it's better to learn that from the start than during a panic the week of your wedding.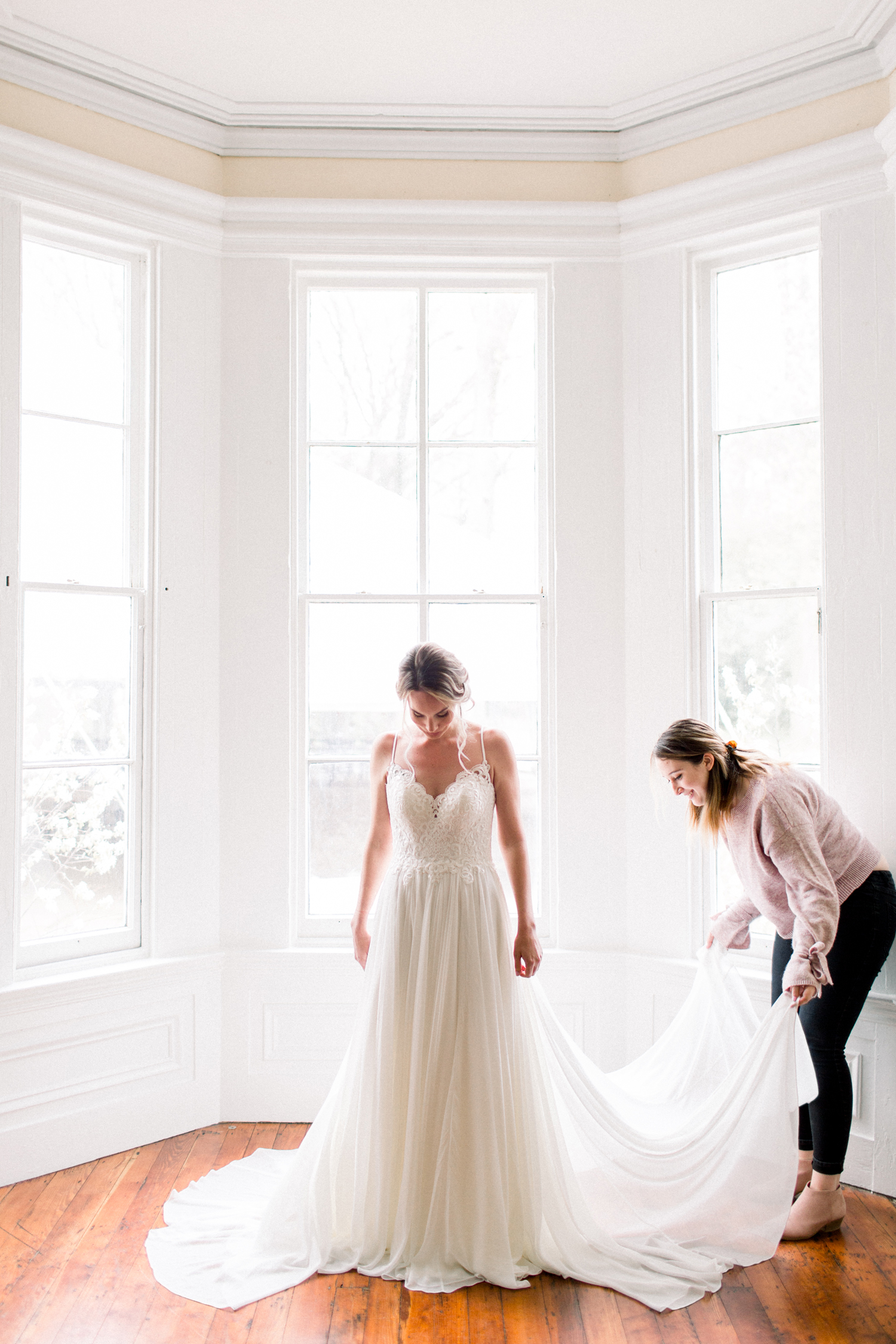 4. "Our venue has an event coordinator"

We hear this all of the time from inquiring couples, but the coordinators and managers at a venue are vastly different than a day-of coordinator. Yes, we will assist you with timing for the ceremony and other details that you and the venue team can handle on your own. But we also are there for all of the moments that they won't be. A good wedding planner is working with you every step of the way leading up to your event, and therefore can best bring your vision to life. At AER Weddings, we oversee all of the decor setup, assist with styling, and ensure that everything you imagined is seen through as planned. Your coordinator will also be there to check in on you — the happy couple — to do what we can to settle your nerves and make sure you have everything you need. Venue coordinators are amazing, and they have some really tough jobs ensuring everything behind the scenes works seamlessly — but they are not going to have time for the little details like making sure a bride's dress is held when it needs to be, knowing just how the centerpieces are supposed to look, or checking in on your important family members throughout the night.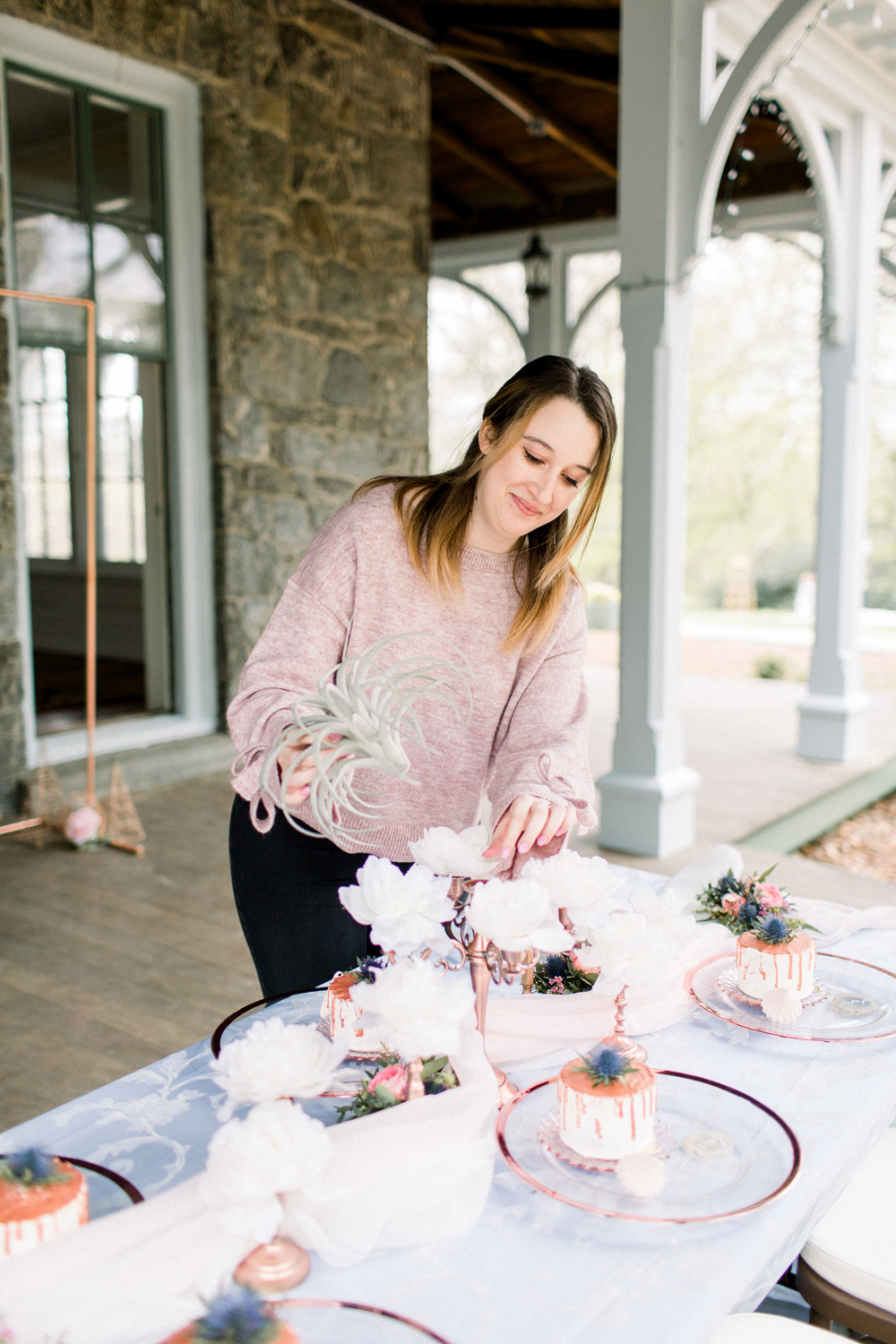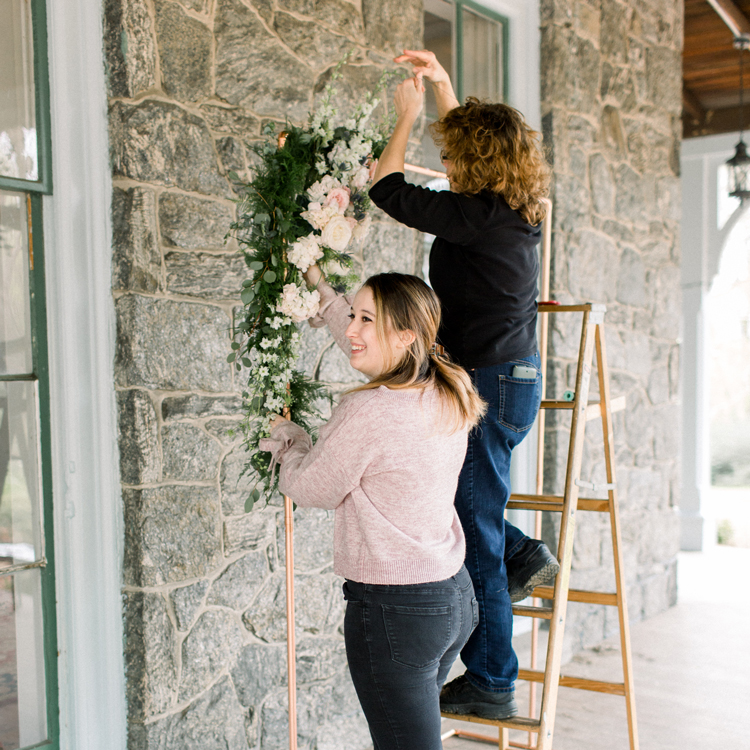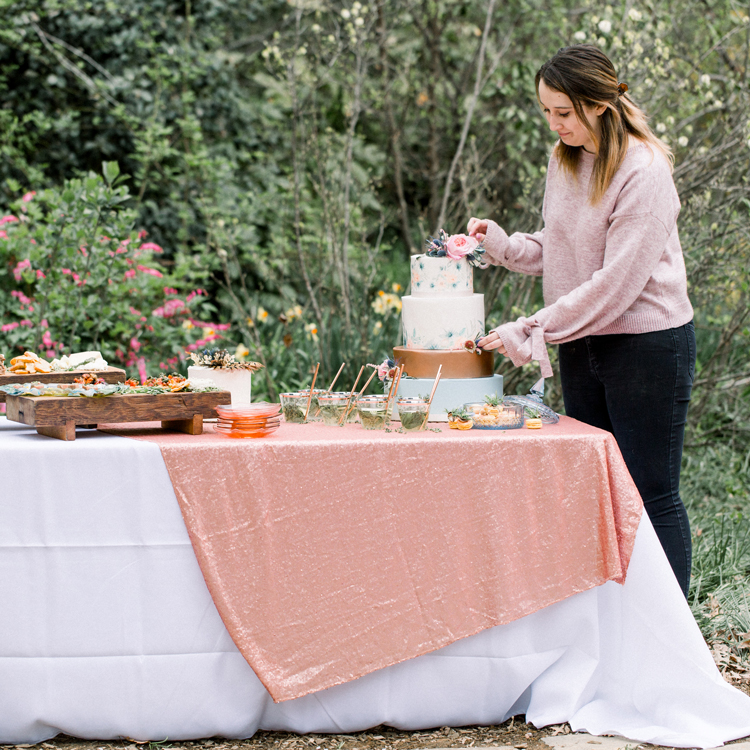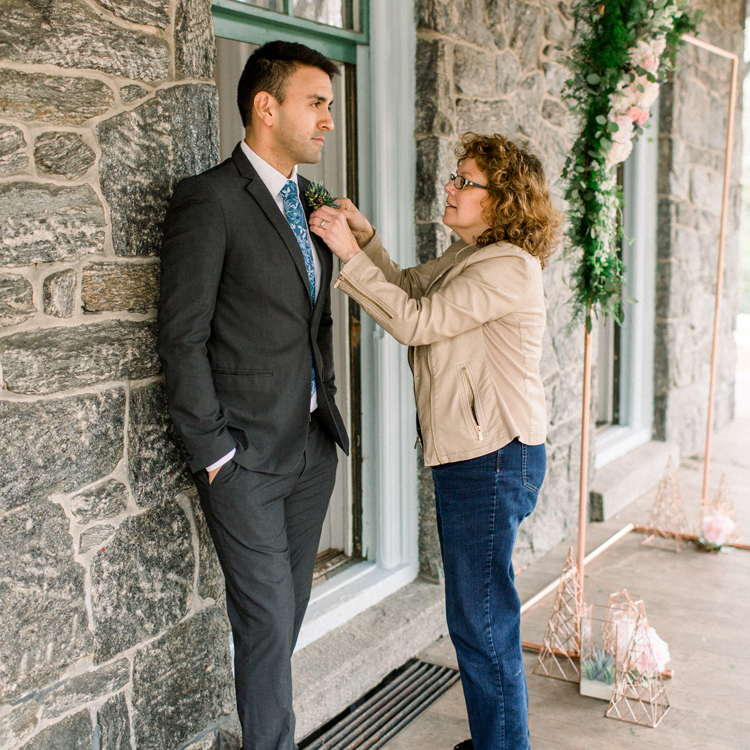 3. "Pinterest has all of the information we need"

Yes, it certainly does! Pinterest is an amazing resource, full of unique ideas and great tips. It is also a place where brides and grooms can easily get lost, overwhelmed, and confused. There are so many different ideas in one place, and it can be really difficult to make decisions. On top of that, it's easy to get caught up in the pretty posts and visuals, and then forget about all of the logistics that go into planning an event. Hiring a planner can help give all of your boards, pins, and ideas another set of (trained) eyes, and narrow them down into a seamless wedding vision. This is such an immensely important part of the wedding planning process, and it will make your entire experience that much easier. For more information, you can read all about developing your theme on this blog post.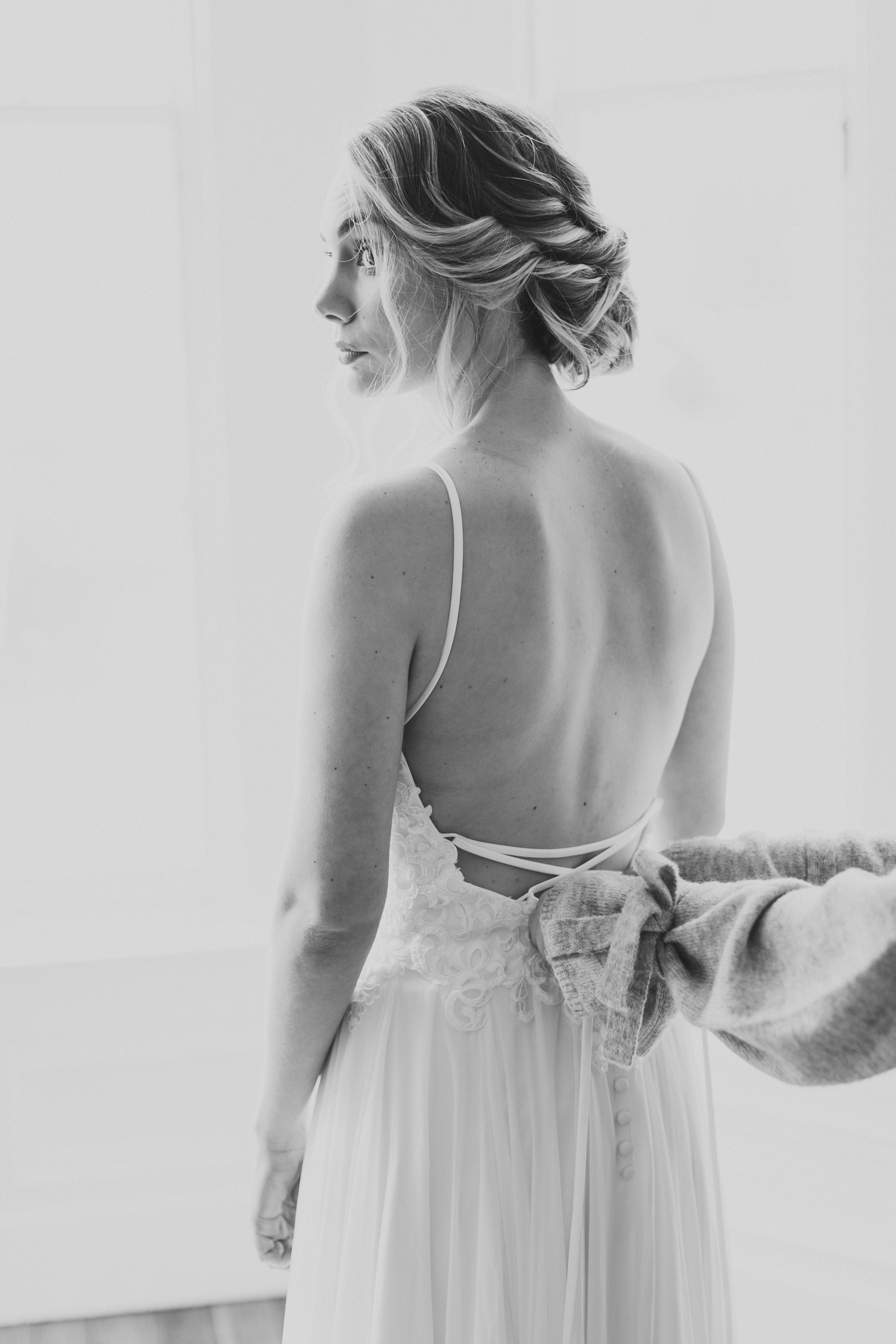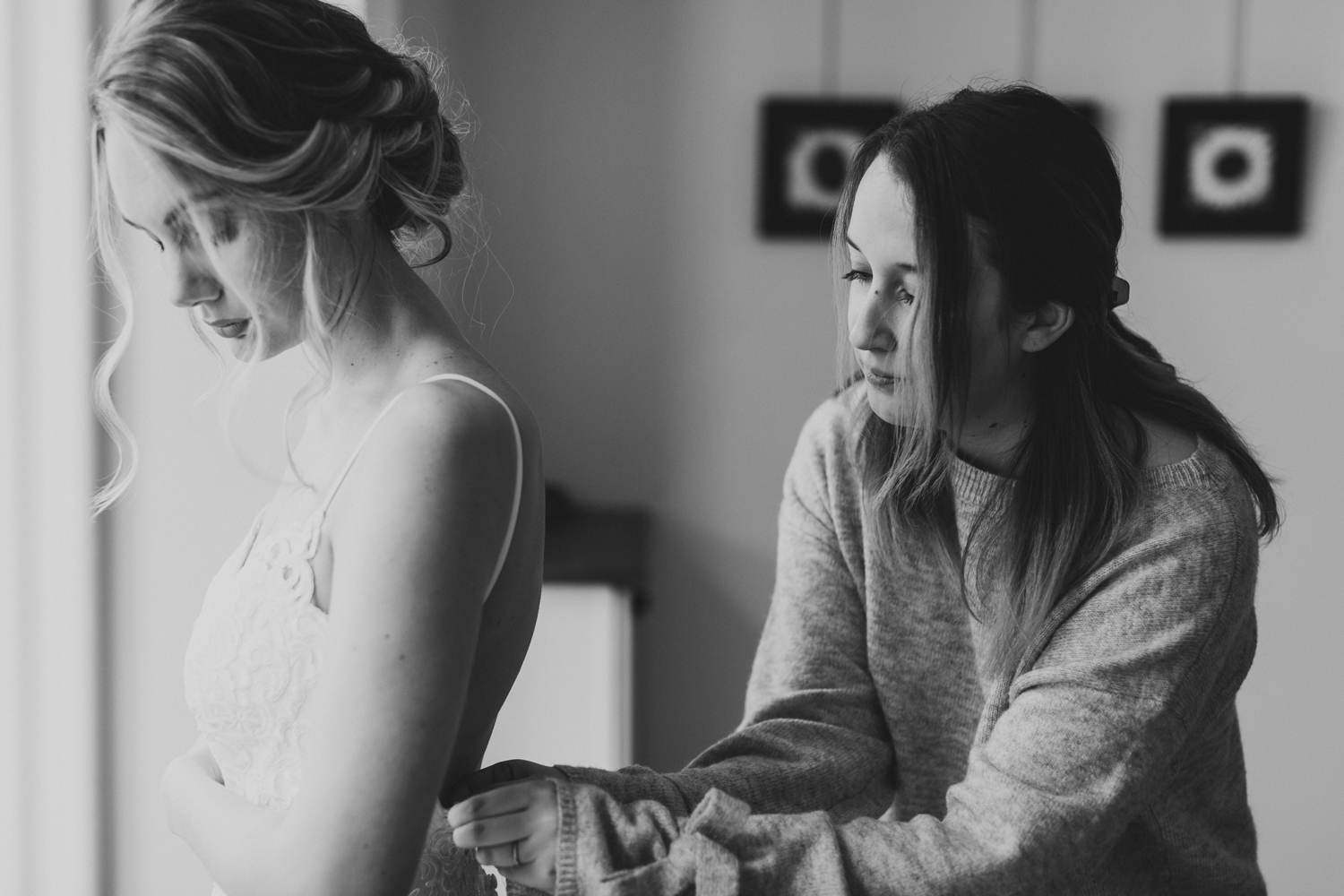 2. "We want to be able to control how our wedding looks"

Finding a wedding planner that works with you every step of the way is actually the perfect way to ensure your wedding is everything you ever dreamed it could be. A good planner isn't going to steer you away from what you love, but enhance your vision and help you to make it a reality. We work directly with our couples to learn all about not only your likes and dislikes, but who you are on a more personal level. This is your wedding day after all! We do not want to take control over your day. Our goal is to allow you to focus on the fun decisions, really explore your options, and let us take care of the stressful pieces that inevitably come along with planning any event. With our different packages and the ability to customize your needs, you can have as much or as little control over your day as you'd like.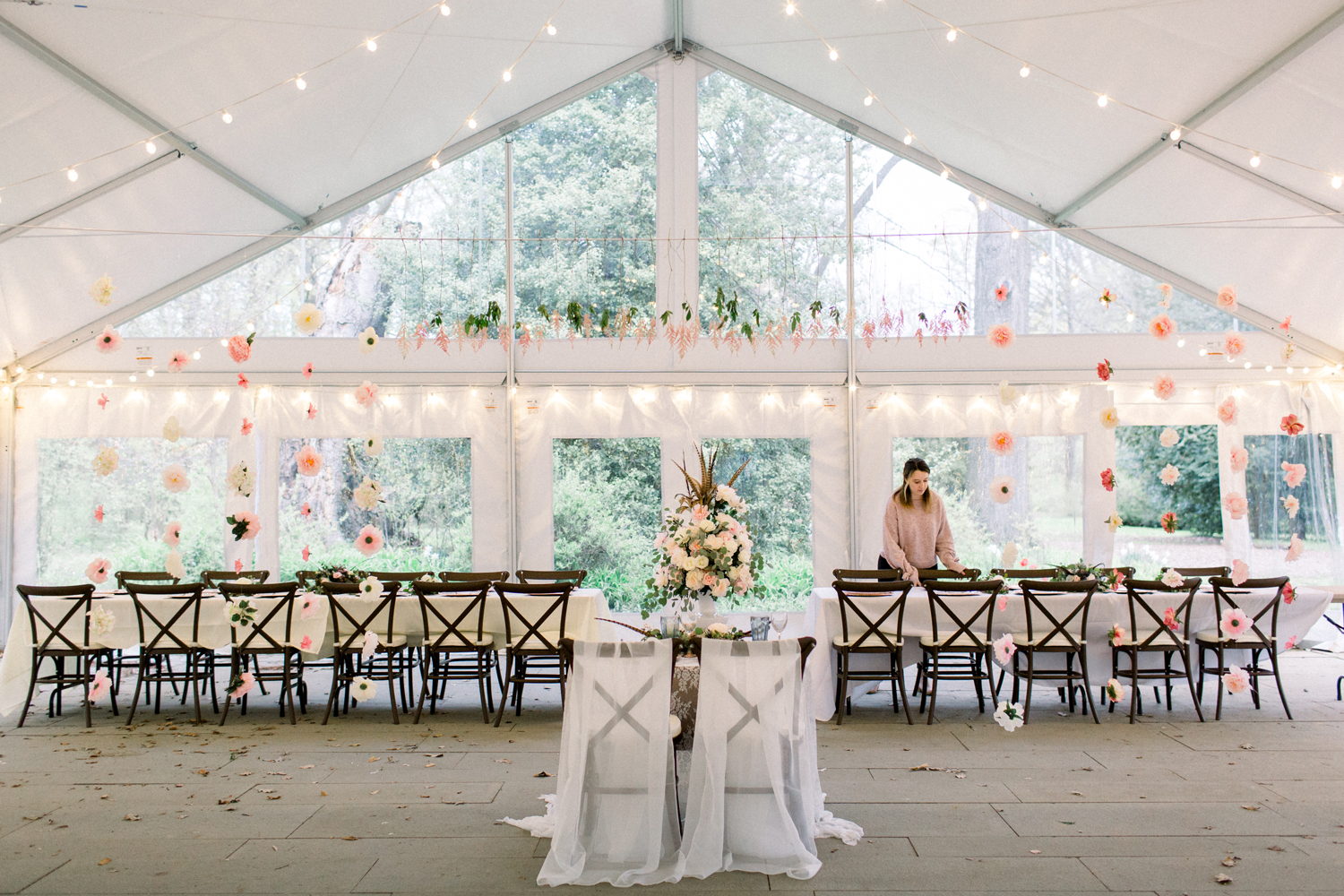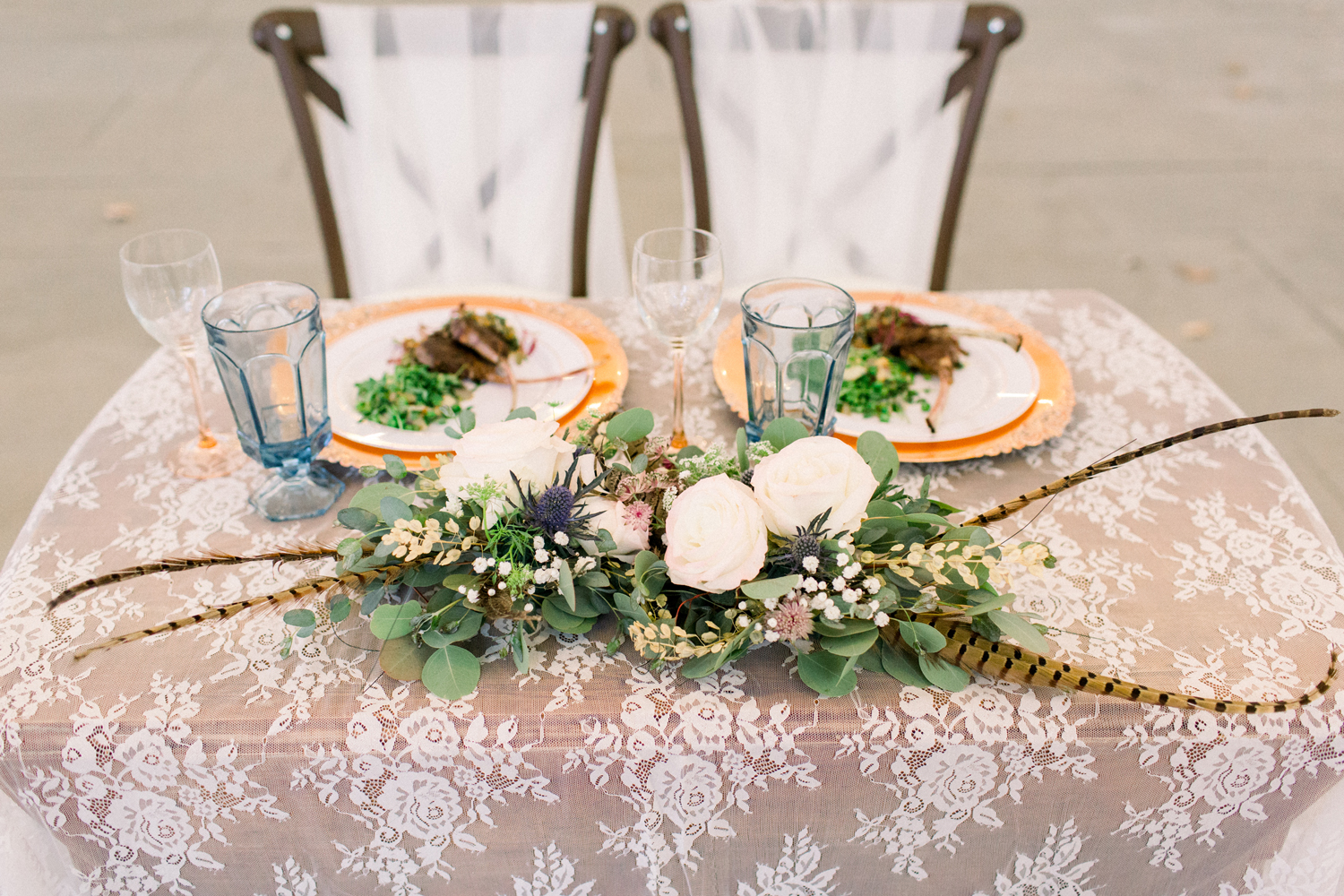 1. "There's no room in our budget"

The number one concern when it came to considering a wedding planner was by far the expense. Yes, planners can cost you a pretty penny, but what most couples don't realize is the amount you could save by hiring on a planner. Wedding professionals like us all have networks of vendors and shops offering deals and discounts to mutual clients. One of the very first things you'll receive when hiring AER Weddings is a comprehensive list of our preferred vendors. Additionally, a planner can help you weigh your options and steer you in the right direction when it comes to receiving vendor quotes. Couples are often overcharged just because they don't have the knowledge of the "average" costs in the industry. Budgeting assistance is a major service that planners offer for a reason. We are here to help save you money — not drain your budget. Planners are not free, but if they are saving you 10-20% on a lot of your other vendors and costs AND giving you a stress-free experience, doesn't that make it worth it?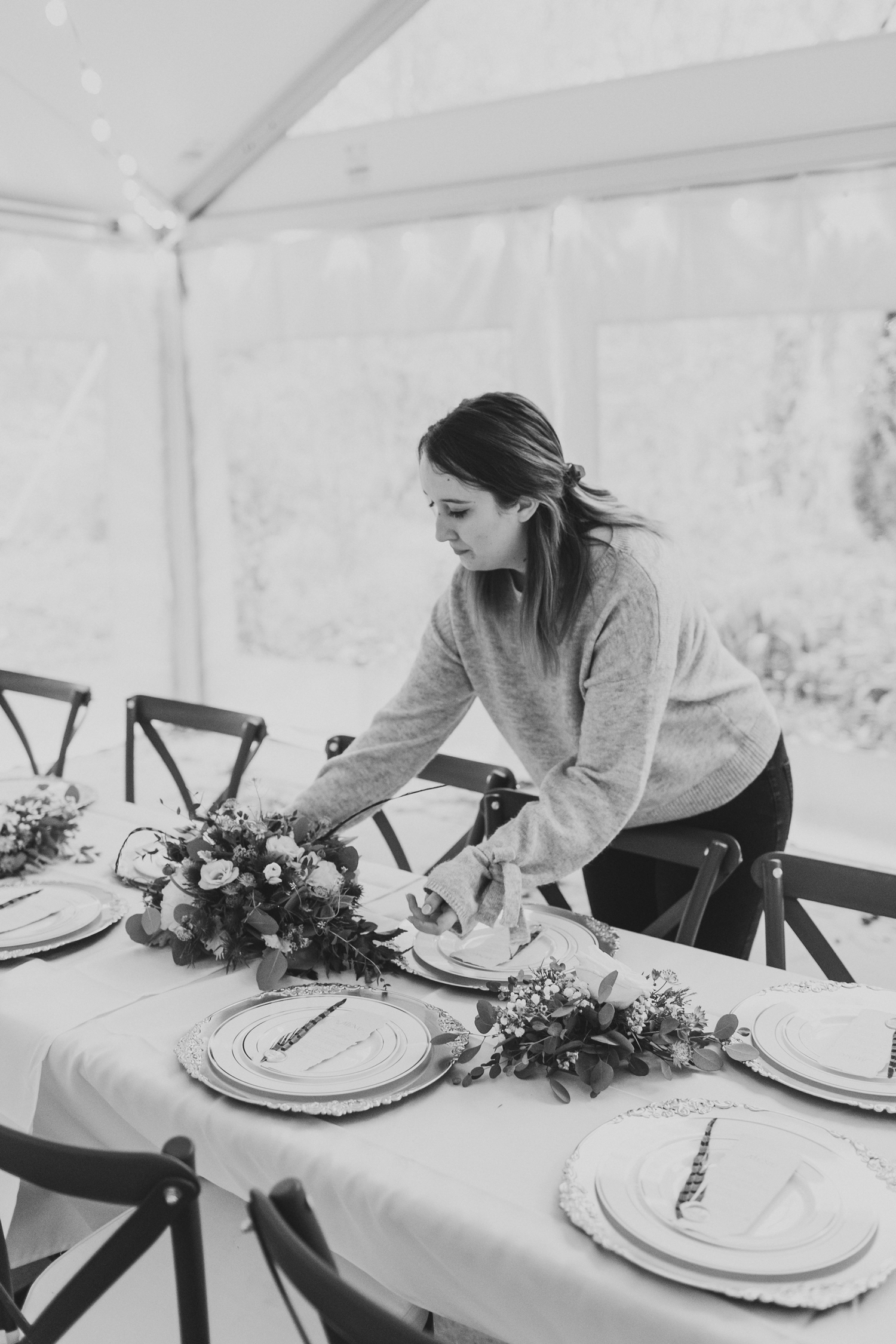 ---