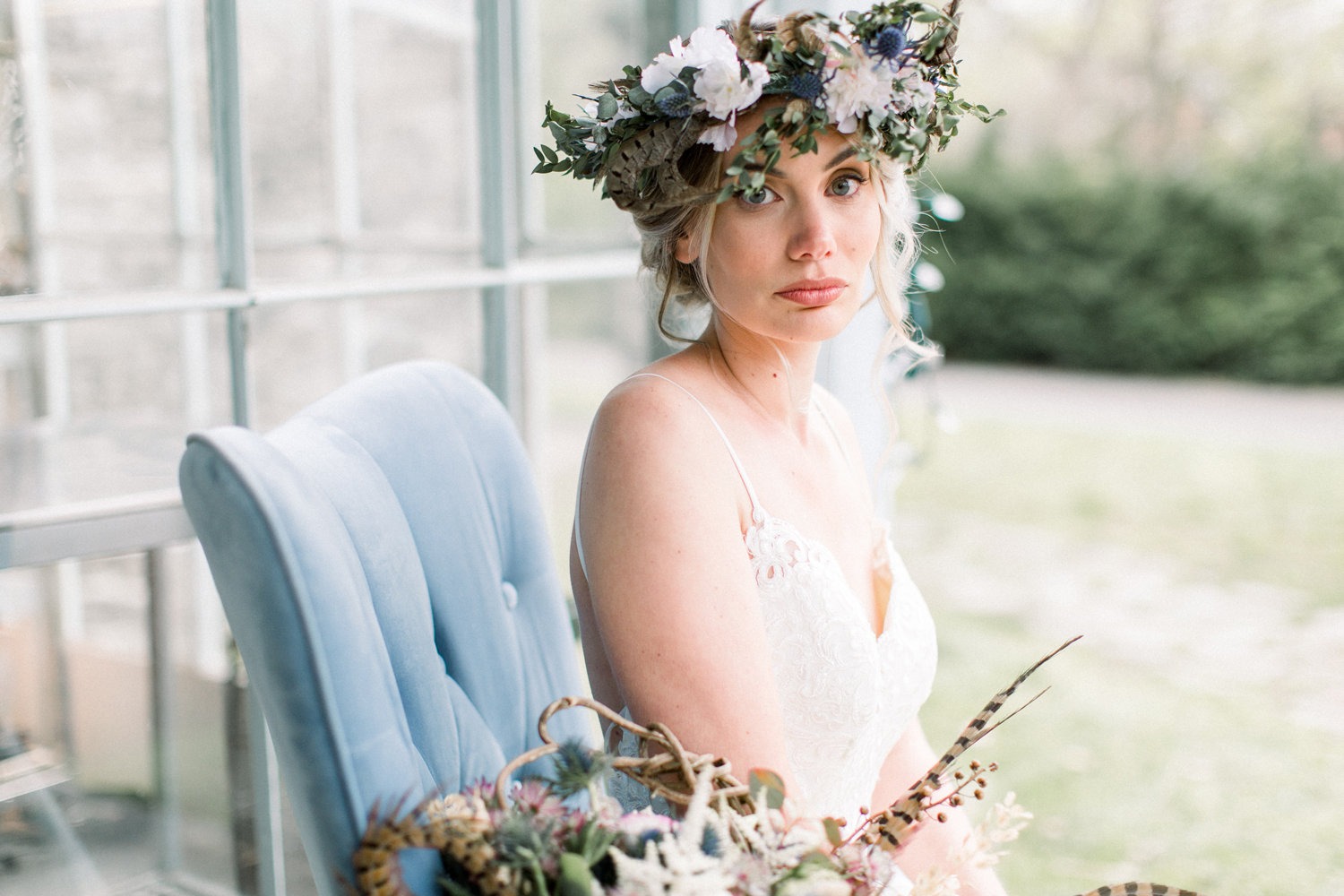 When it comes to planning an event, big or small, there is certainly no shortage of ideas on the internet. Between Pinterest, Tumblr, and even just Google image searches, anyone can find anything they need for their event. The trick is narrowing them down in a purposeful way.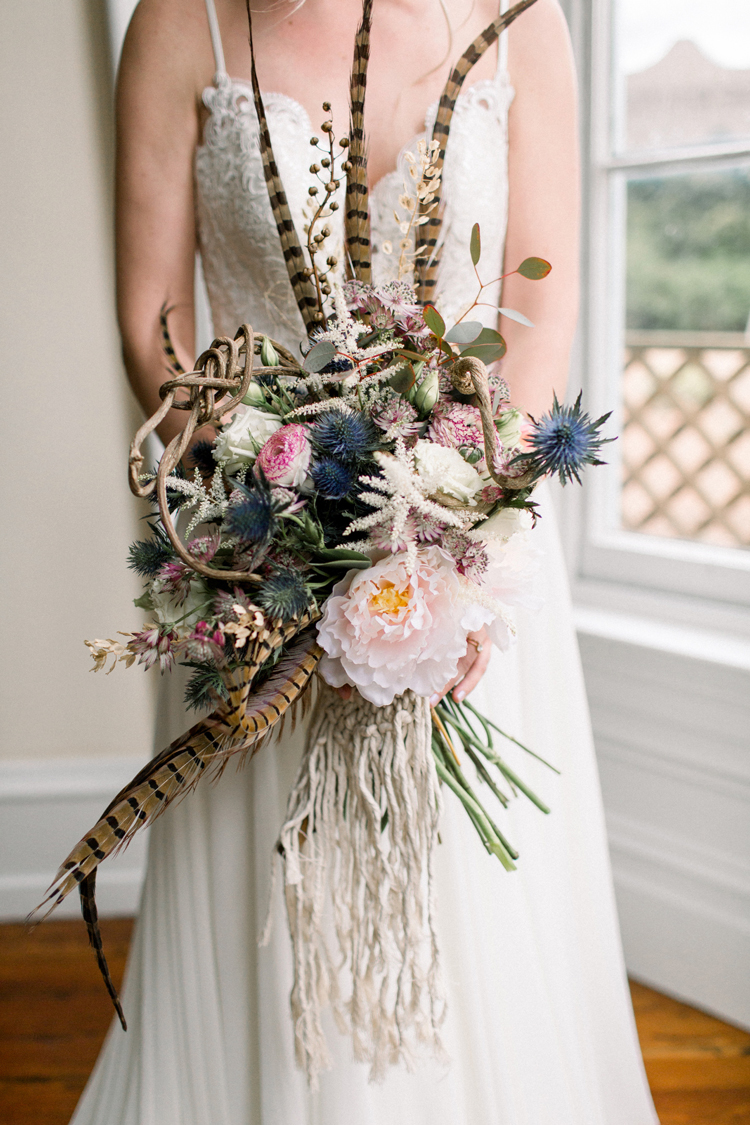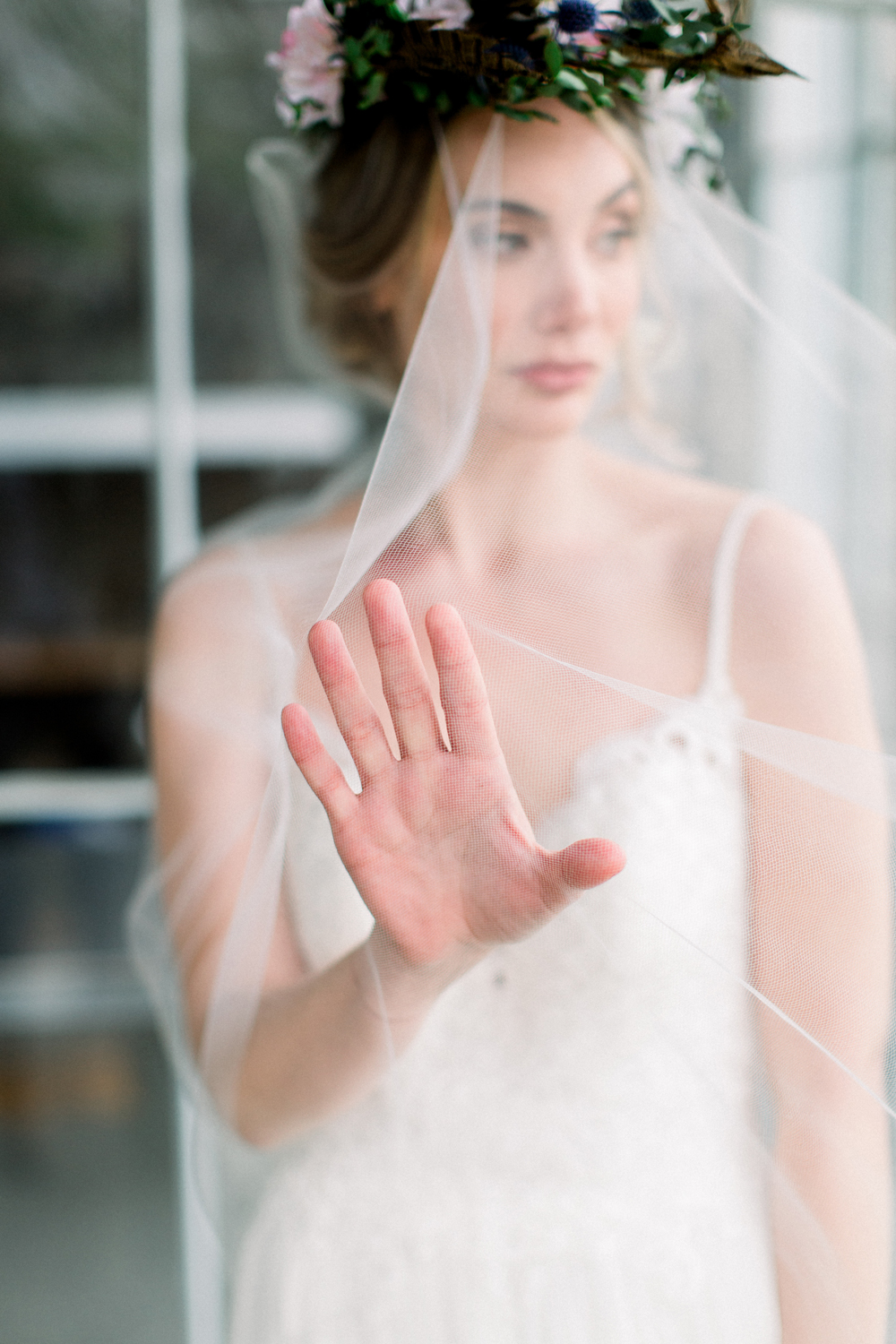 The best place to start is deciding on a theme, and we say "theme" lightly. We know your mind could jump to something as specific as Star Wars or as broad as a color palette, but what we mean is something in between: a cohesive element that ties everything together. Perhaps you are both musicians, or maybe you both hunt and pheasant feathers remind you of your families, or you absolutely adore playing board games together: use that as your inspiration. Scrabble tiles could be used as place cards, your signature drinks could be named after your favorite games, a puzzle could serve as a unique guestbook. The possibilities within your theme are far from limiting, but they will absolutely make the decision-making process easier for you.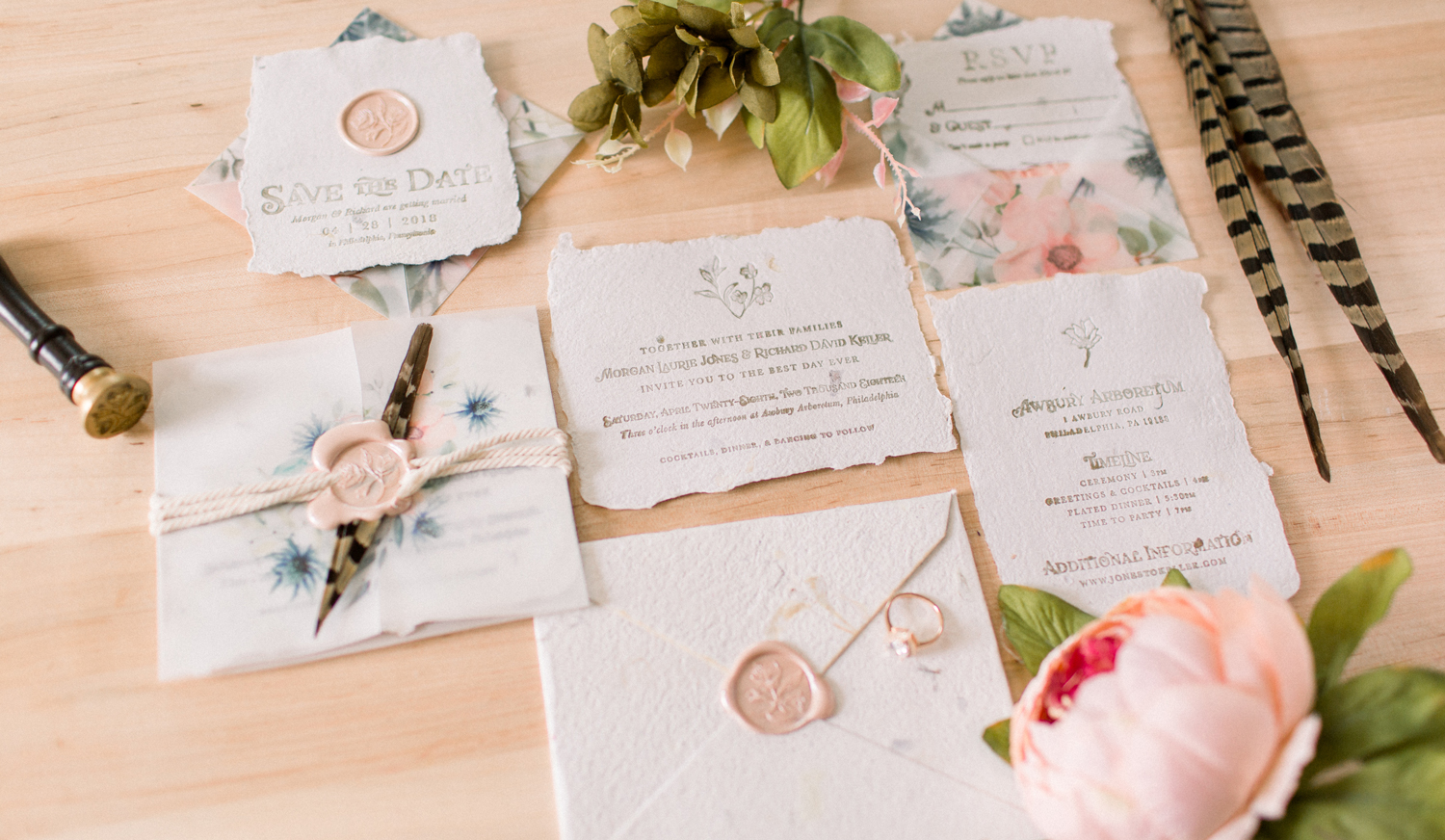 Everything from your stationery to your flowers to your place settings to your food can tie in to the overarching theme. From the time your save the dates or invitations are sent, the tone should be set for the big day. Your guests will appreciate how every last detail connects not only to each other, but to you, their host(s). Besides the beautiful aesthetic of a cohesive event, the stress of planning will be greatly lifted when you can hone in on a central subject – trust us!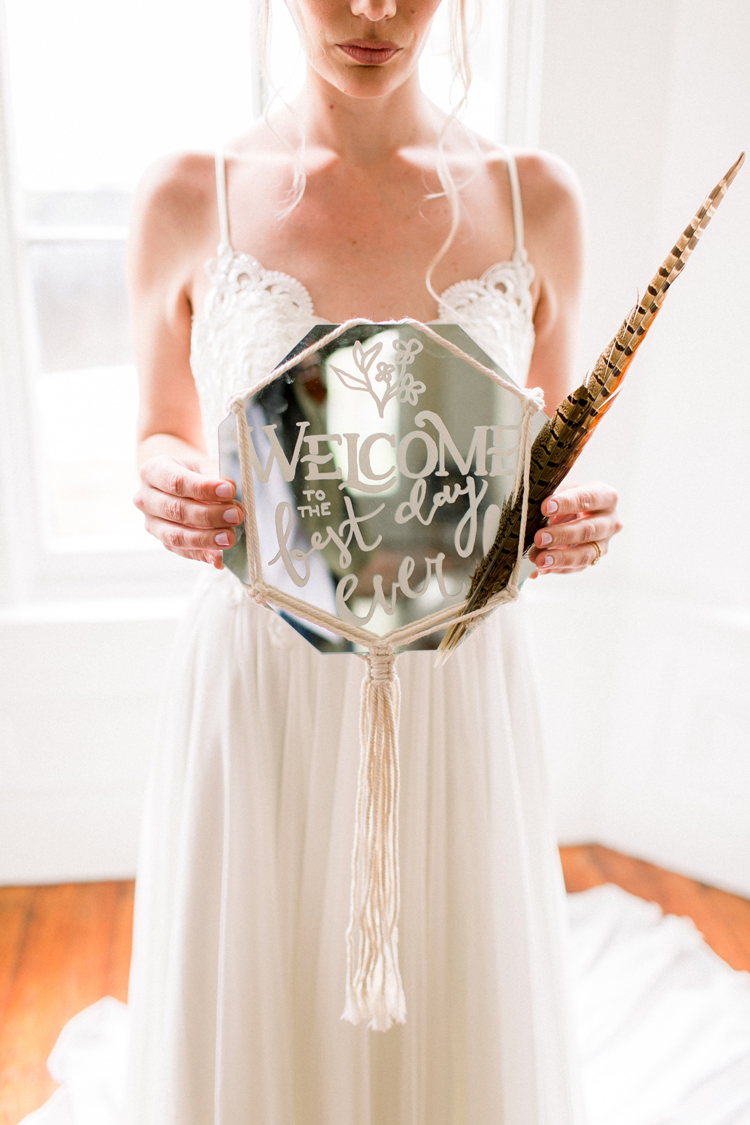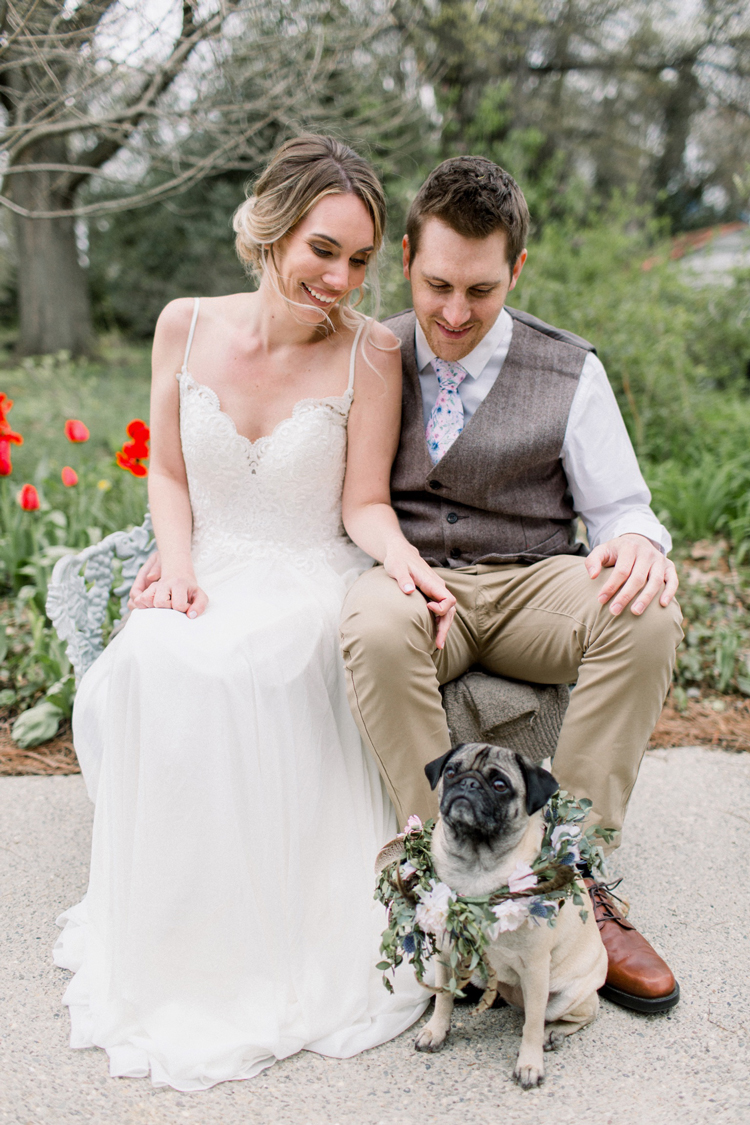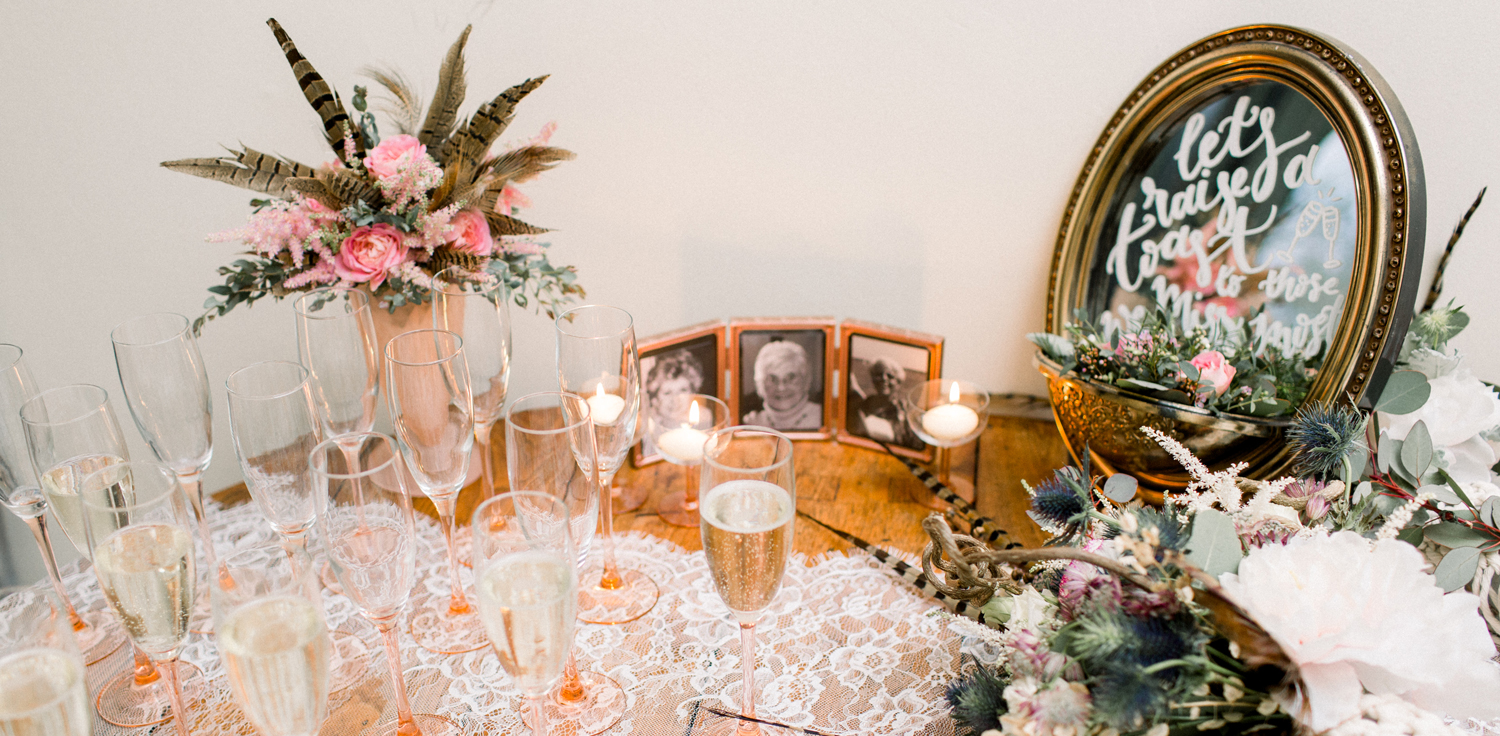 Hiring an event planner can greatly reduce the stress of the overwhelming decisions that need to be made. AER Weddings can help you develop your theme and find unique ways to stick to it. We know that you have access to every idea the Internet has to offer, but sometimes too much information is your biggest burden. We meet with each of our couples to learn all about who they are. By getting a little personal, we have the opportunity to make your event personal. Sometimes, all it takes is an outside perspective to help bring a vision to life.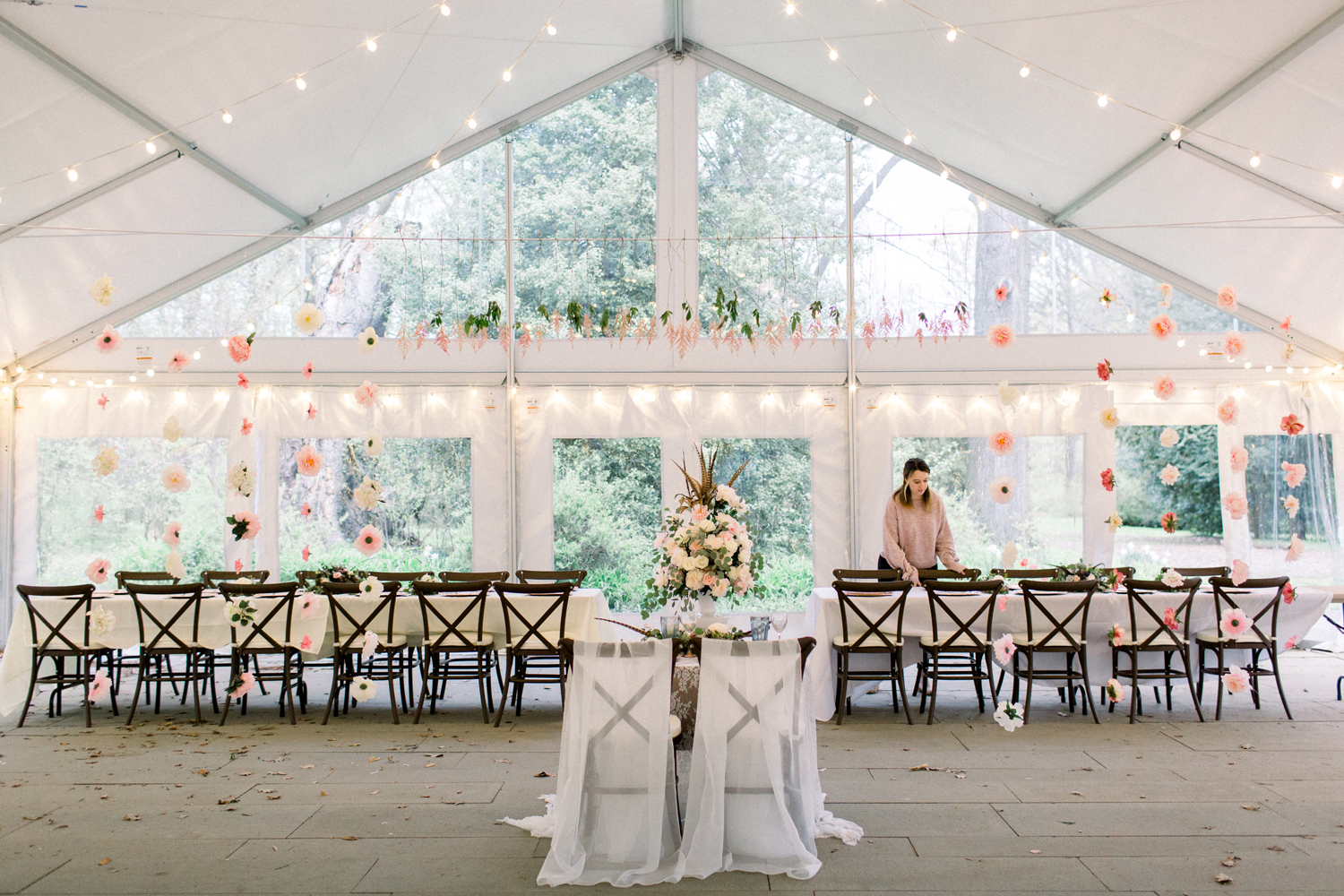 ---